To read my most recent Focus on the Coast articles, click the photos below.
June 2014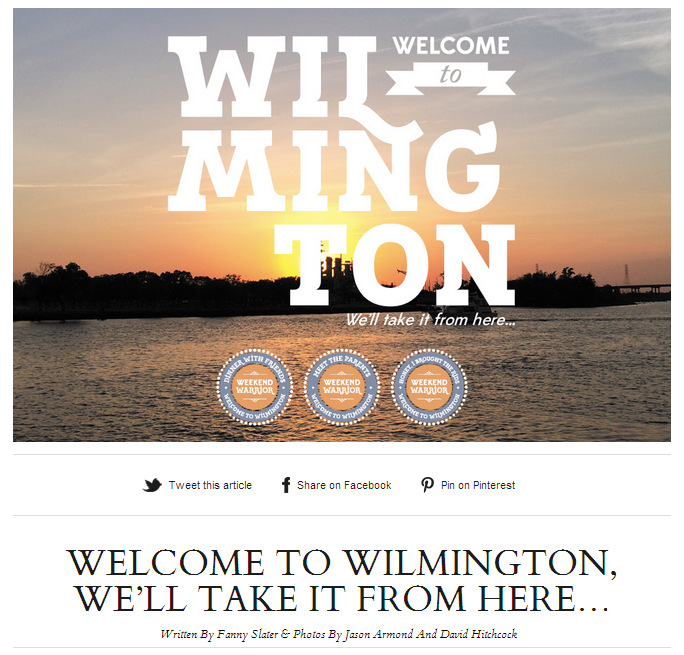 ~~
May 2014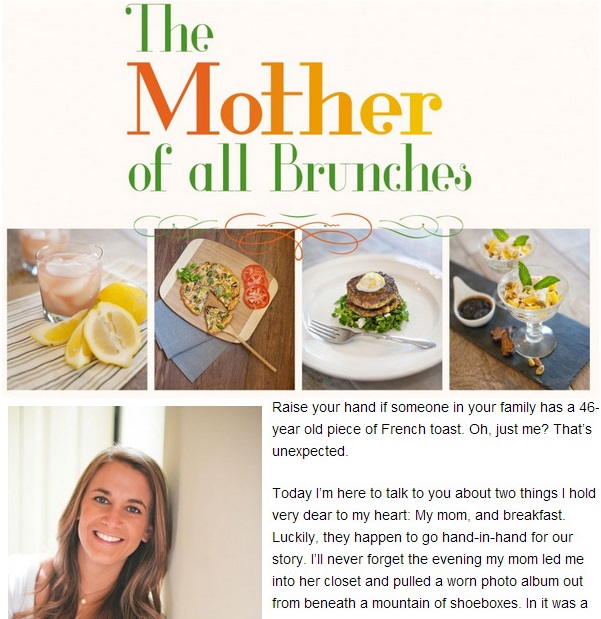 ~~
April 2014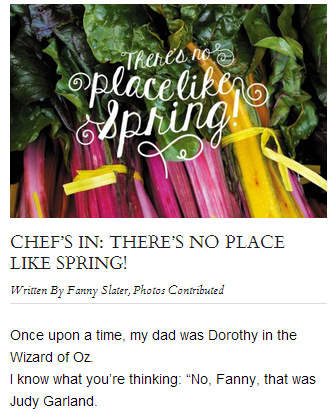 ~~
March 2014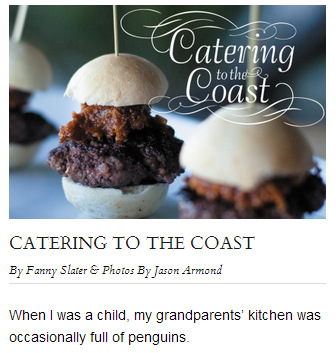 ~~
February 2014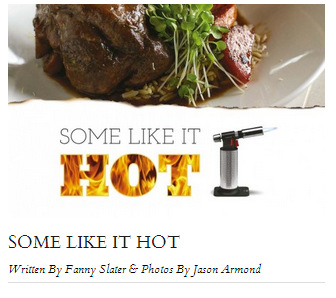 ~~
October 2013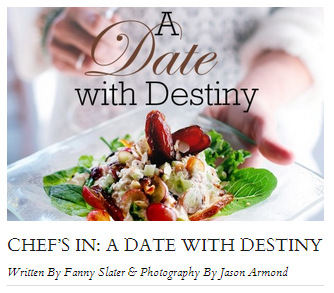 In addition to being a full-time caterer, I have also been the food writer for Focus on the Coast, a local magazine in Wilmington, NC since November 2012.  Each month in the Chef's In section, I get to interview the city's top chefs and step inside their kitchens and recipe books.  Sometimes they even let me stand next to them and make funny faces.
Case and point: Chef Keith Rhodes of Top Chef, Phun, and Catch Restaurant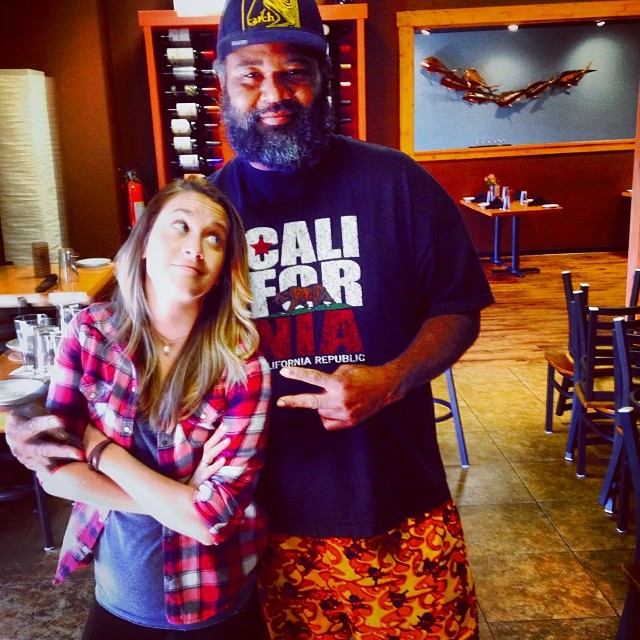 Most importantly, I get to dish out witty anecdotes about my quirky cat Olive and my hilarious grandmother from New Jersey.  If you're local to Wilmington, here is a list of places you can pick up each month's new issue. If you're not in the area, you can read my articles within the Chef's In Archive or through the online flip book version.  Just type "Focus on the Coast" into the search box.
To read my articles online, click on any flip-book issue (starting with November 2012) and search for my name.  Happy reading!