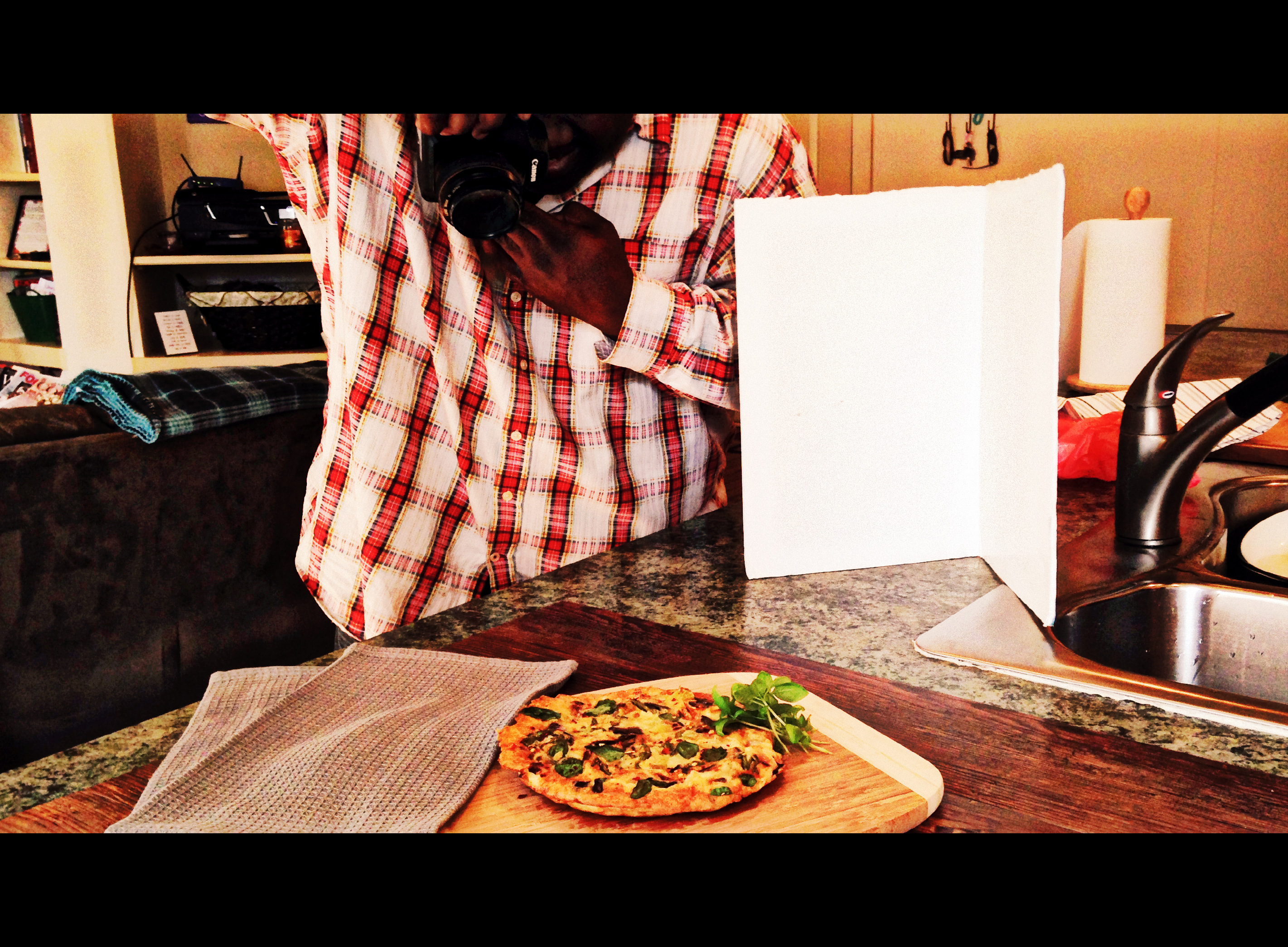 I recently had a photo shoot with a frittata.
As a food writer for Focus on the Coast magazine, I interview well-known Wilmington chefs each month.  It's a joy to sit down over truffle and parmesan-dusted fried brussel sprouts with local restaurateurs like Chef Keith Rhodes–a previous Top Chef superstar.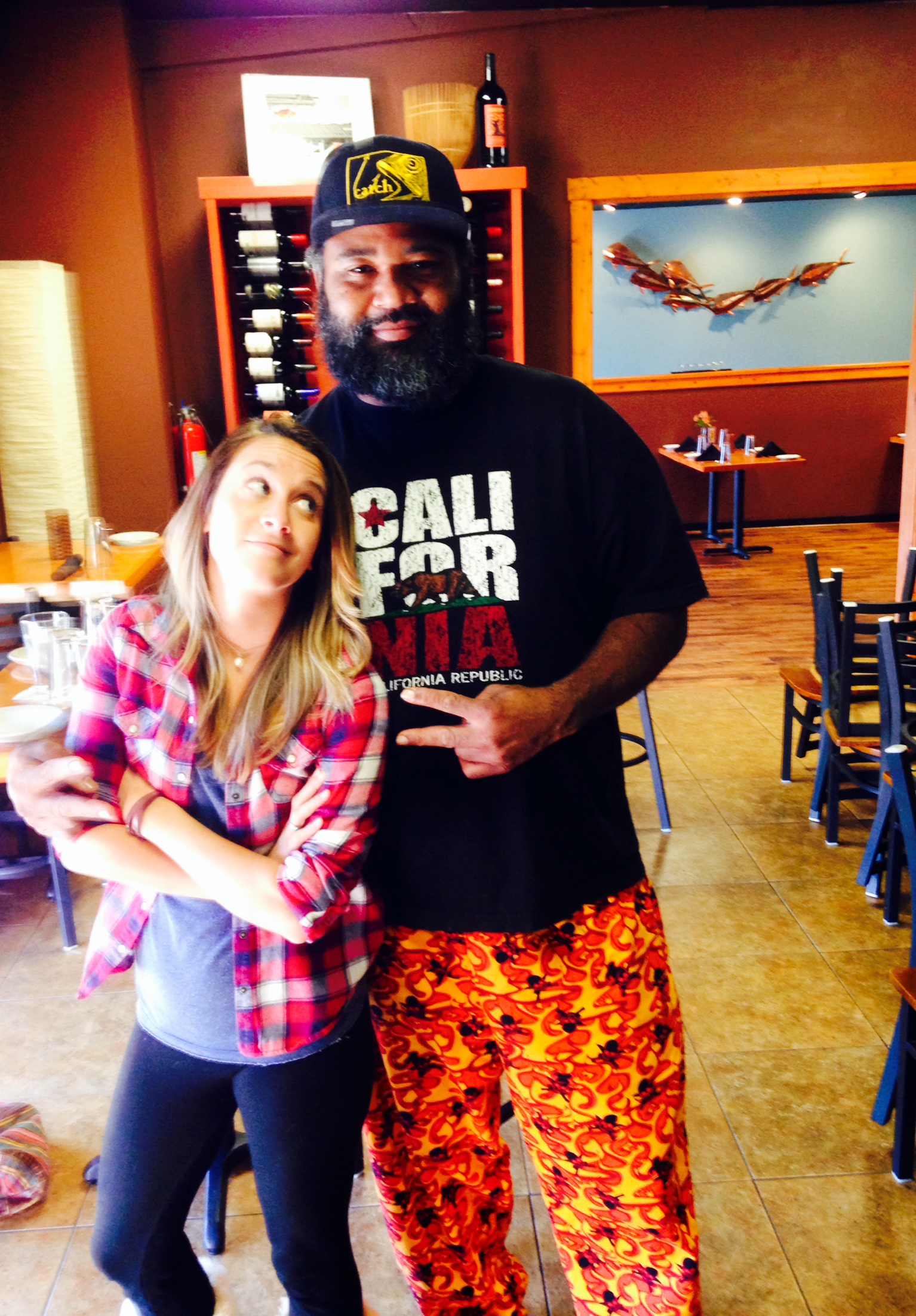 For our upcoming May issue, the focal point was Mother's Day and the meal was brunch.  For the first time, the breakfast tables were turned and the featured foodie fanatic?
…Fanny.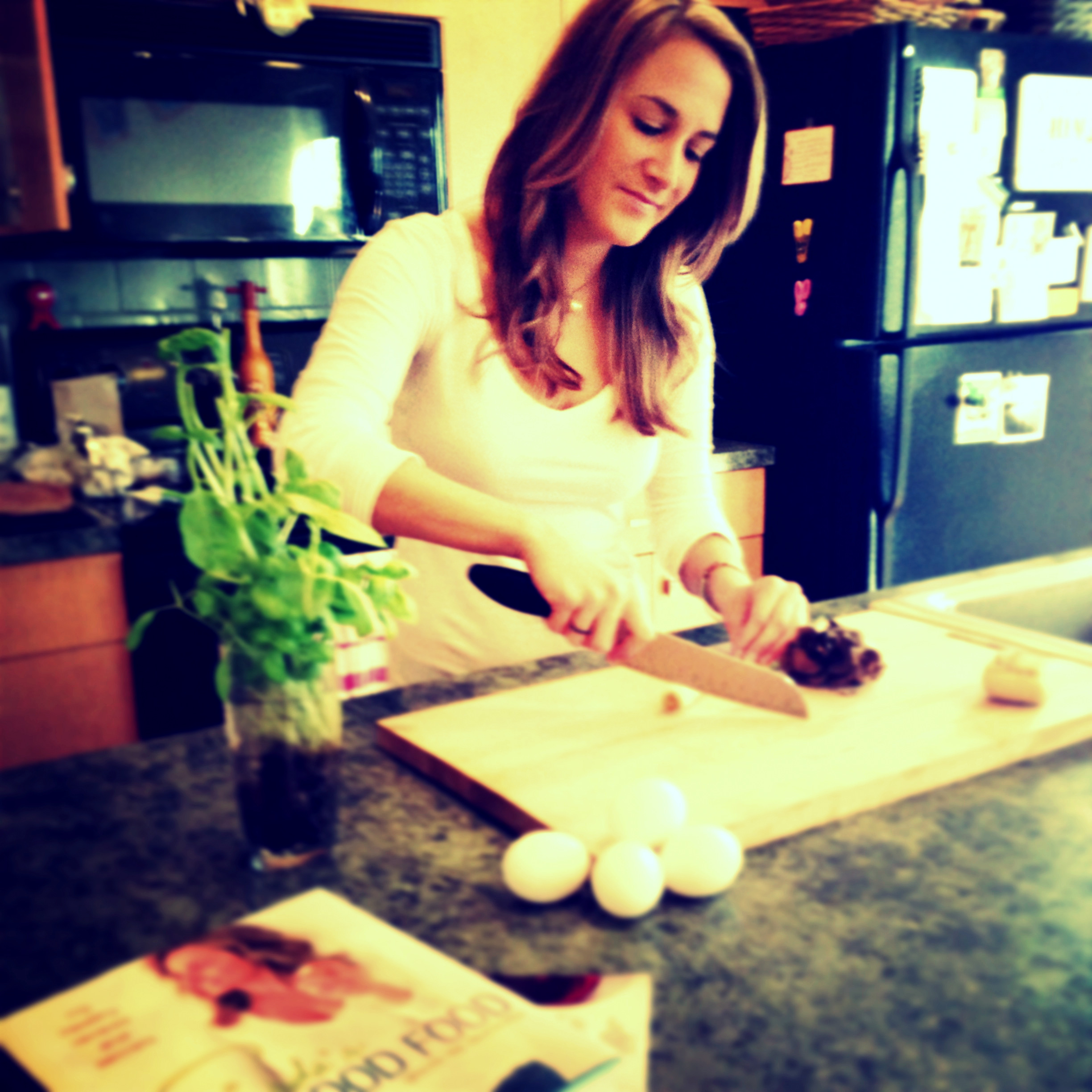 I was asked to compose a Mother's Day brunch menu featuring all of my own recipes.  Not only do I have a wonderful, charismatic, and wildly interesting mother to write about–but I happen to be somewhat of a breakfast enthusiast as well.  There are so many reasons why I love the first meal of the day.  First and foremost, it's exactly that: time to eat again.
But digging a little deeper, it's a meal that holds a lot of significance for me.  It reminds me of tin foil wrapped breakfast surprises in the car with my dad and sister.  It reminds me of cherry tomatoes and crusty toasted English muffins being dragged through the yolk of my mom's idyllic sunny side eggs.  As an adult, breakfast is something I've grown to appreciate more and more each day.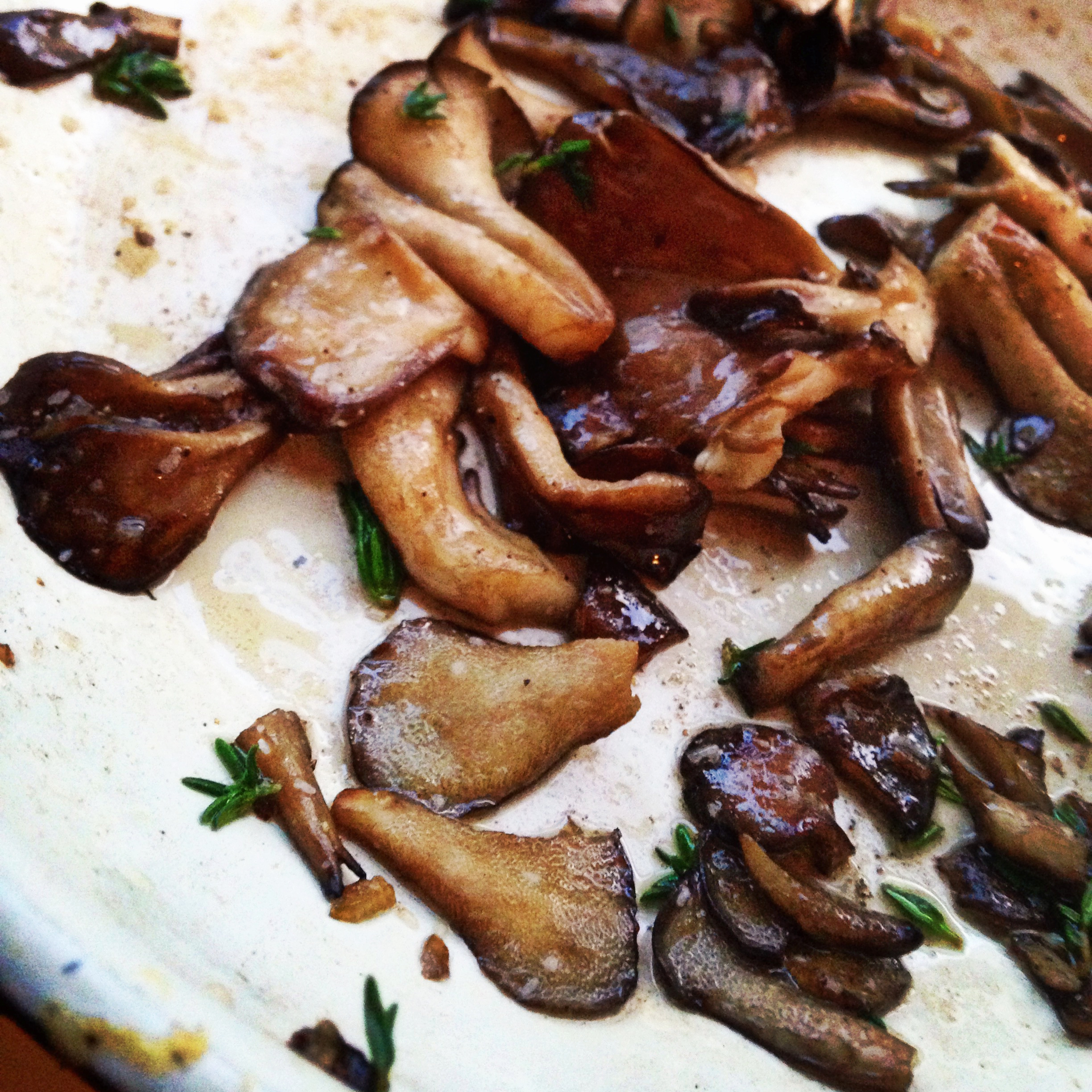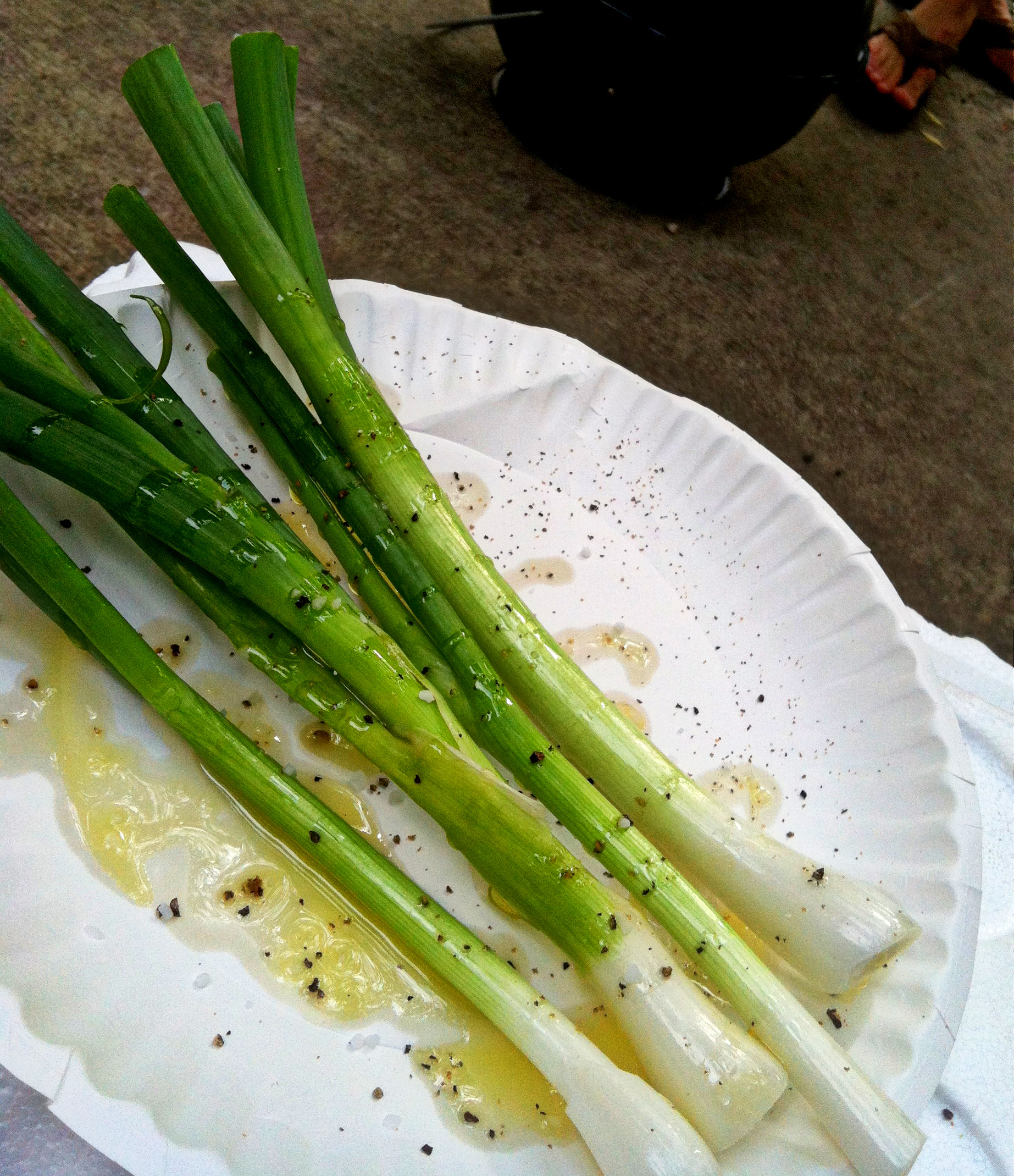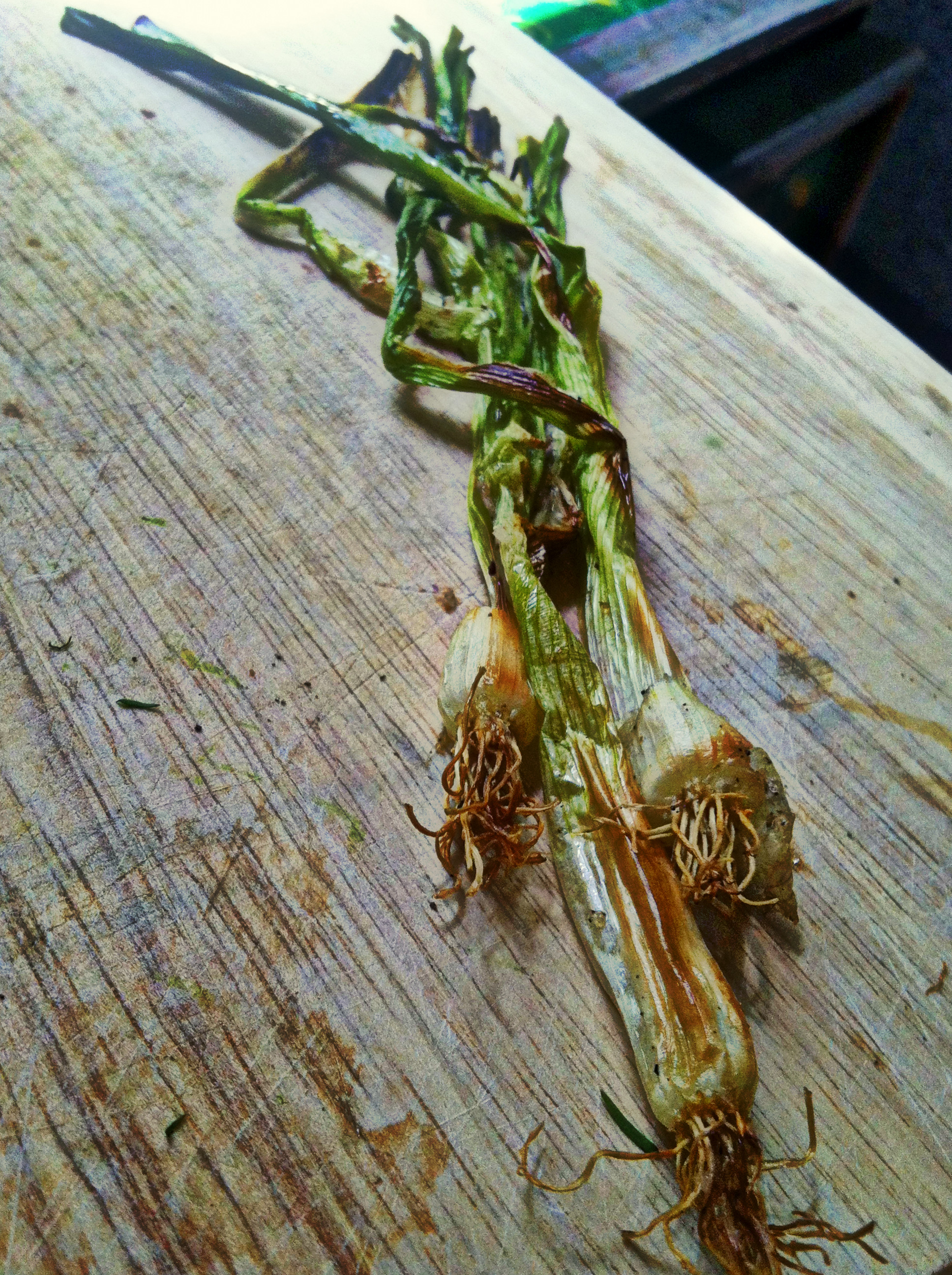 I am so blessed to wake up every day and do what I love for a living.  No longer do I just get to think about food each day.  I get to cook it, and write about it, and live it.  I also get to wake up each morning and prepare an extravagant first-meal-of-the-day for myself.
Hey, it's my job.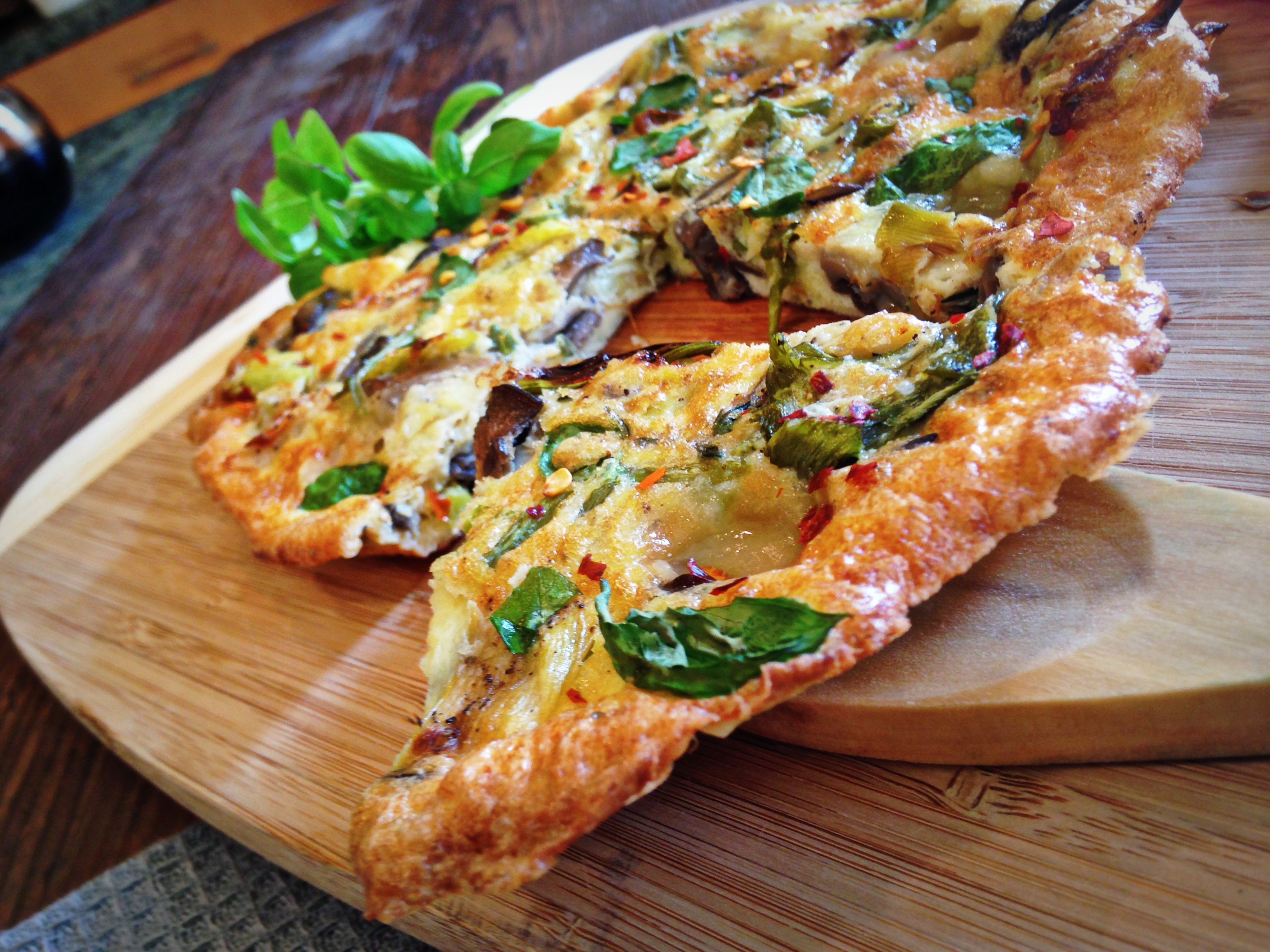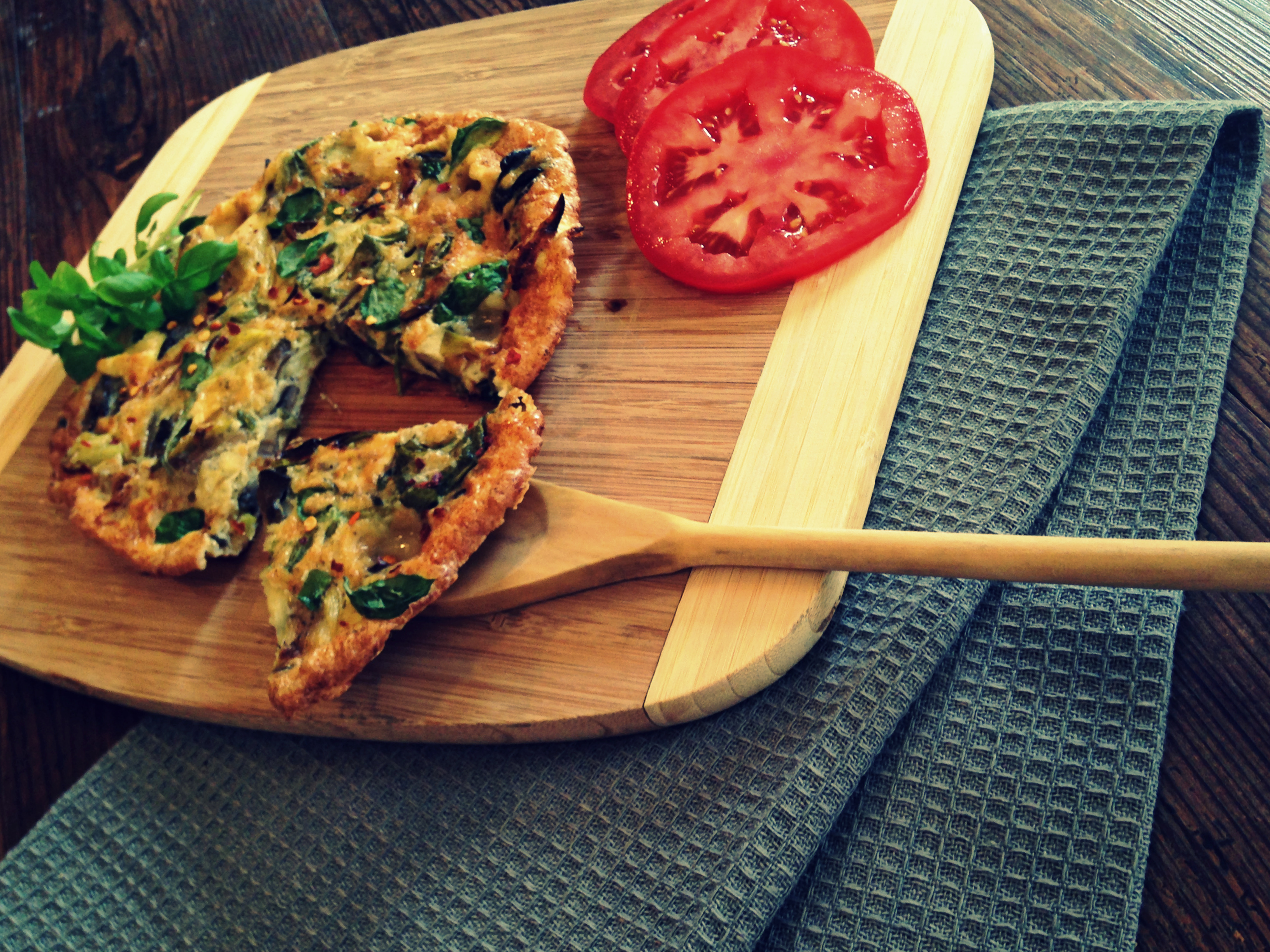 These are some sneak peeks from our photo shoot and below is the recipe for my Mother's Day frittata–which will be featured in that upcoming issue.  Look for the full article with four Fanfare recipes out on stands (and online) May 1st.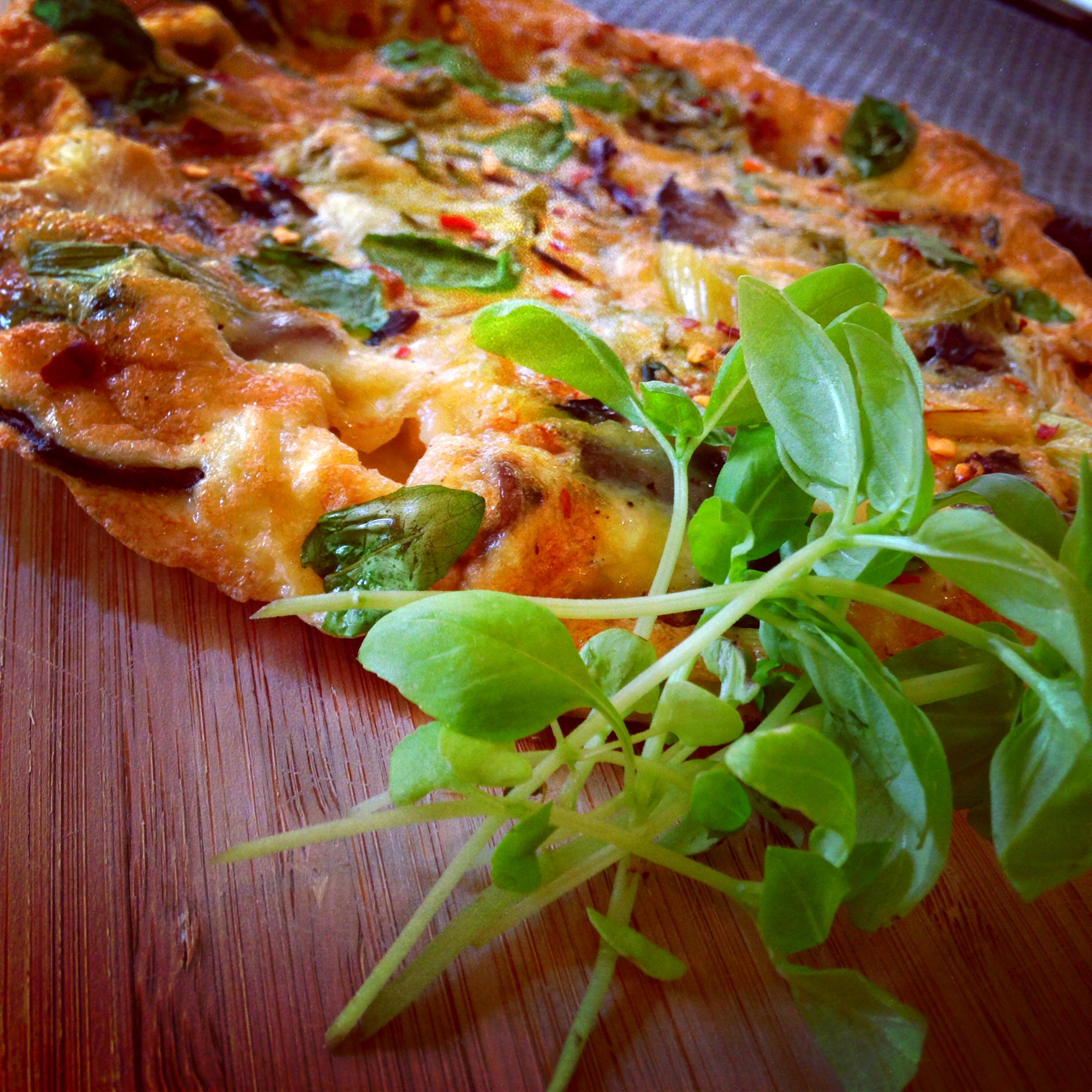 Wild Mushroom, Roasted Scallion, and Taleggio Frittata with Fresh Basil and Thyme
Serves 4
2 cups wild mushrooms (like shitake or porcini), sliced
2 tablespoons fresh thyme leaves, roughly chopped
4 scallions, bulbs cut off
2 tablespoons olive oil, divided
Salt and pepper
FRITTATA:
6 eggs, beaten
1 tablespoon half & half
1 tablespoon butter
4 oz. tallegio cheese
1 cup fresh basil leaves, reserving several smaller leaves for garnish
Salt and pepper
Preheat oven to 400. Toss scallions with 1 tablespoon olive oil and season with salt and pepper. Roast 15-20 minutes until scallions are golden brown and caramelized. Let cool and rough chop. Heat 1 tablespoon olive oil over medium heat. Add mushrooms and thyme leaves and sauté 4-5 minutes until mushrooms are browned. Season with salt and pepper and remove from heat.
Preheat broiler to high. Whisk the eggs with the half & half and season well with salt and pepper. In a large non-stick oven-safe skillet, melt the butter over medium heat. Pour egg mixture into pan. Evenly drop in scallions, mushrooms, taleggio, and whole basil leaves. Cook untouched 4-5 minutes, and then check to make sure the bottom is a light golden brown. Place entire pan under broiler and cook for 8-10 minutes, keeping the oven door slightly open and rotating the pan halfway through if necessary. Frittata is done when fluffy and golden brown on top. Cut into pie-like pieces and garnish plates with fresh tomato slices and small bunches of basil leaves.