September 2014 UPDATE! Back on the Rachael Ray Show to compete in a fun competition with four other all star chefs. Click the photo below to check out clips from the hilarious episode where I was crowned WINNER of Musical Meals!
The Rachael Ray Show Great American Cookbook Competition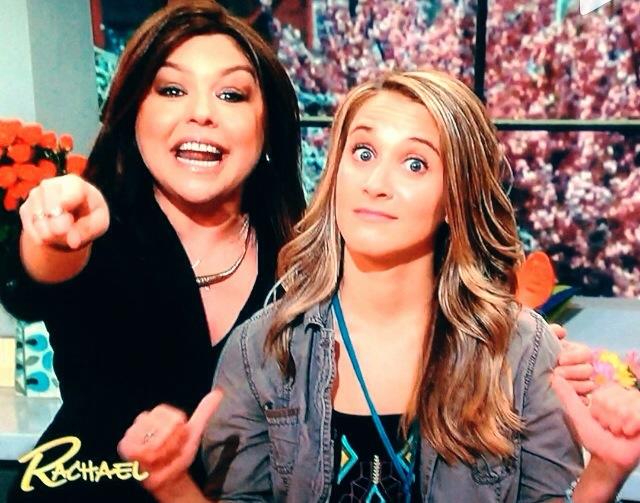 On November 21st, 2013 my 86 year old grandmother text me from New Jersey to tell me that Rachael Ray was holding a cookbook competition.  She said I should seriously consider looking up the rules and entering.  That day I sent an email to my dad with a bunch of work-related information.  At the end I wrote, "By the way, Bea Bea text me this morning and told me that Rachael Ray has a cookbook contest she premiered the details for on her show today.  I just looked it up. Now THIS is up my alley."
Six months later…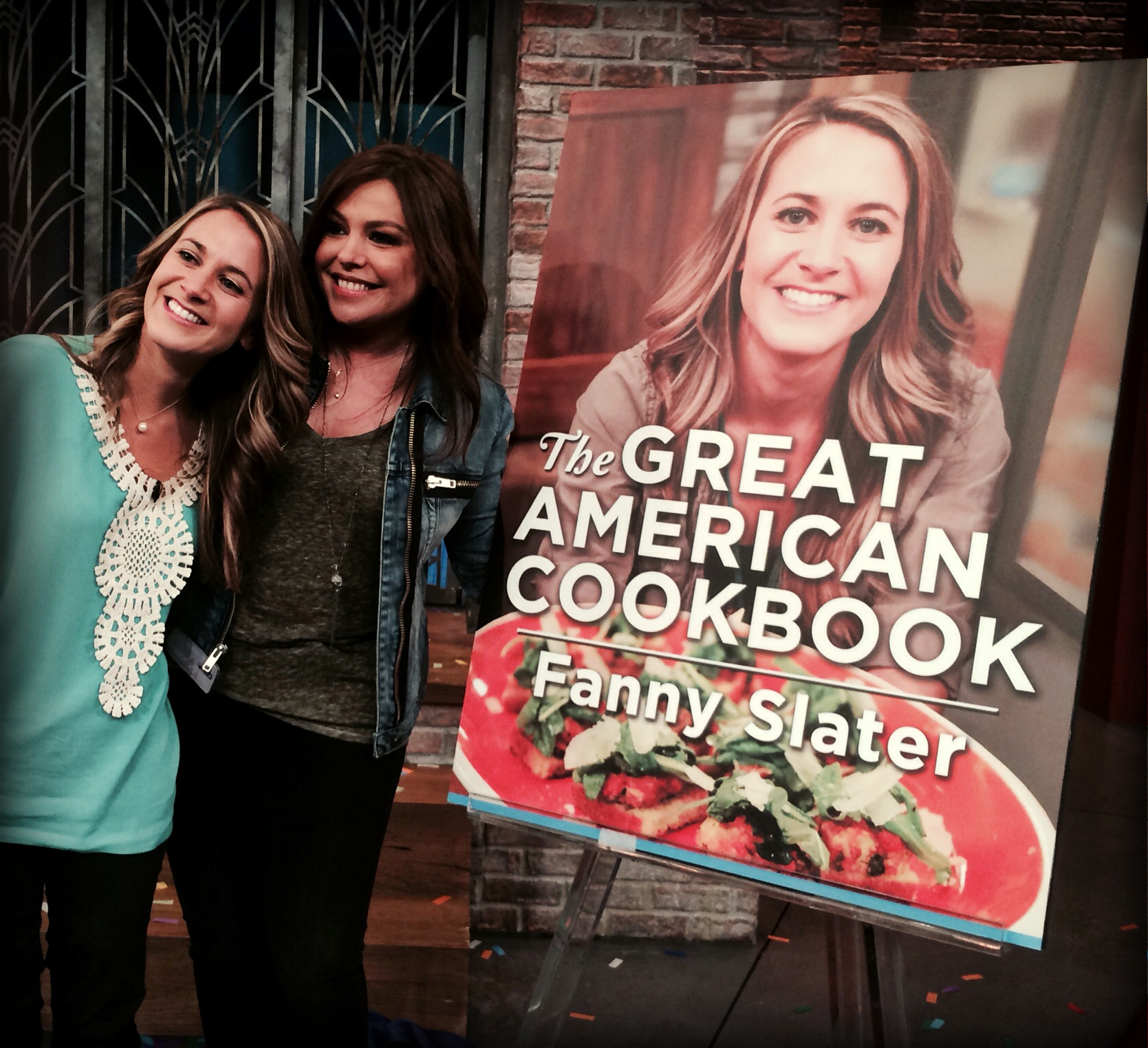 That's right…I won!  From the top 20, to the top 10, to the top 5, all the way to number 1.  In December 2013 (a month after hearing about the competition) I submitted a 3 minute video, a cookbook concept, and a short bio about myself.  Close to 1,000 entries later and I got a phone call that I had made the top 20.  From there I moved up and was asked to submit more recipes.  After months of putting my heart and soul into what was simply just a chance, I got the call that I had made the top 5.  Five of us were flown from all over the country to New York City to compete in a series of challenges on Rachael's show.  From flipping omelets with the legendary Jacques Pepin to having my own scramble scrutinized by three celebrity chefs–it was the experience of a lifetime.  In the end, I was named number one and walked away with a series of truly epic prizes.
My very own cookbook contract to be published by Rachael Ray Books (a division of Atria Publishing)
An appearance back on Rachael's show to promote my cookbook 
A spread about me and my cookbook in Everyday with Rachael Ray
A beautiful set of brand new kitchen appliances from GE: A French door refrigerator, double oven range, and a dishwasher with hidden controls
A webisode (my very own cooking segment!) that airs on Rachael's site
An all-inclusive culinary trip for two to Cancun, Mexico at Secrets Resorts provided by Liberty Travel
A full set of Rachael's cookware, bakeware, and tableware
On this section of my site, you will soon find below all of the links and videos for everything Rachael Ray Show and Great American Cookbook Competition related.  In the meantime, this Master Link takes you to the index for the competition on Rachael's site where you can view clips from every episode.  Click the photo below for my video bio from the show and the one below that to watch my webisode where I prepare Vietnamese Style Ginger Lemongrass Shrimp Summer Rolls with Coconut Peanut Dipping Sauce.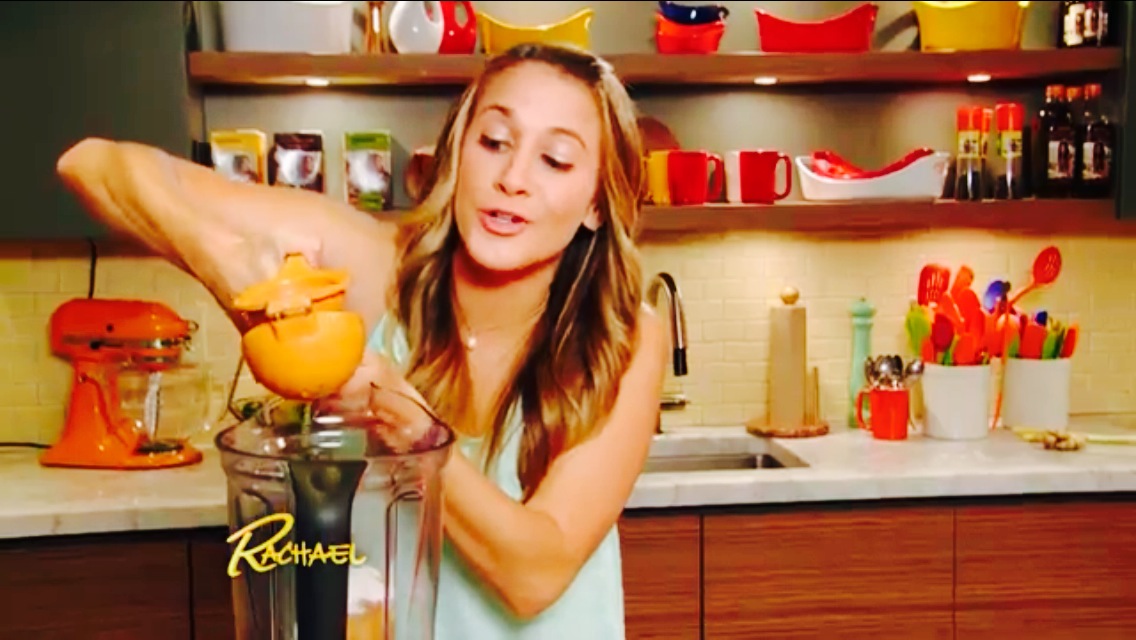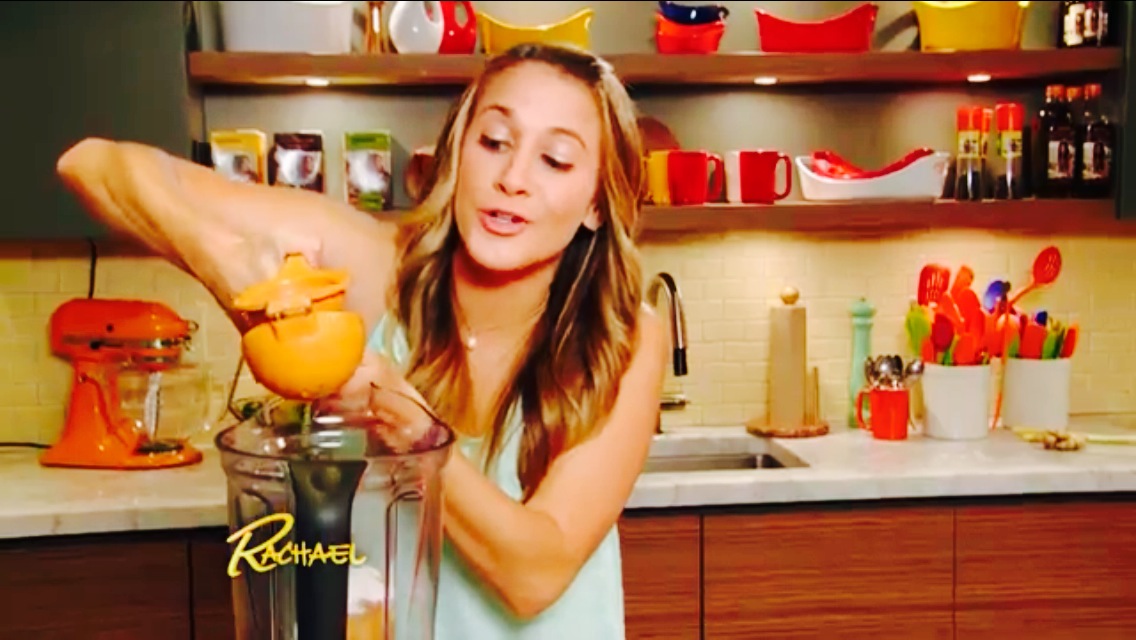 On the blog section of my site you'll now see continuing behind-the-scenes posts and videos about my wonderful experience on the show!  You can also find the links for those below.
Post #1: The journey of making it to the Top 5 and WHO inspired me to enter the competition in the first place
Post #2: That moment on the first episode when I took a HUGE risk that nobody saw, and it was flippin' awesome.
Post #3: My Julia Child moment with Jacques Pepin, and why it meant so much to me.
Post #4: The tears behind the meatballs, and making it into the top 3.
Post #5: The crab cake demo that brought me to the finale, and how it all started with a wink.
Post #6: The win, and the moment that all of my dreams came true.
Also, stay tuned as I will be sharing my journey of cookbook writing with the world through Instagram, Twitter, and this blog.  The ups, the downs, the spills, the yums.  Or YUM-O's, I should probably say.