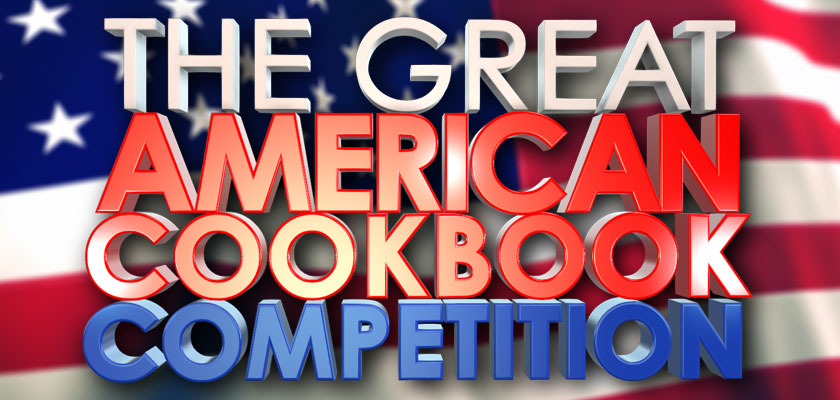 Clips from every round of the Great American Cookbook Competition.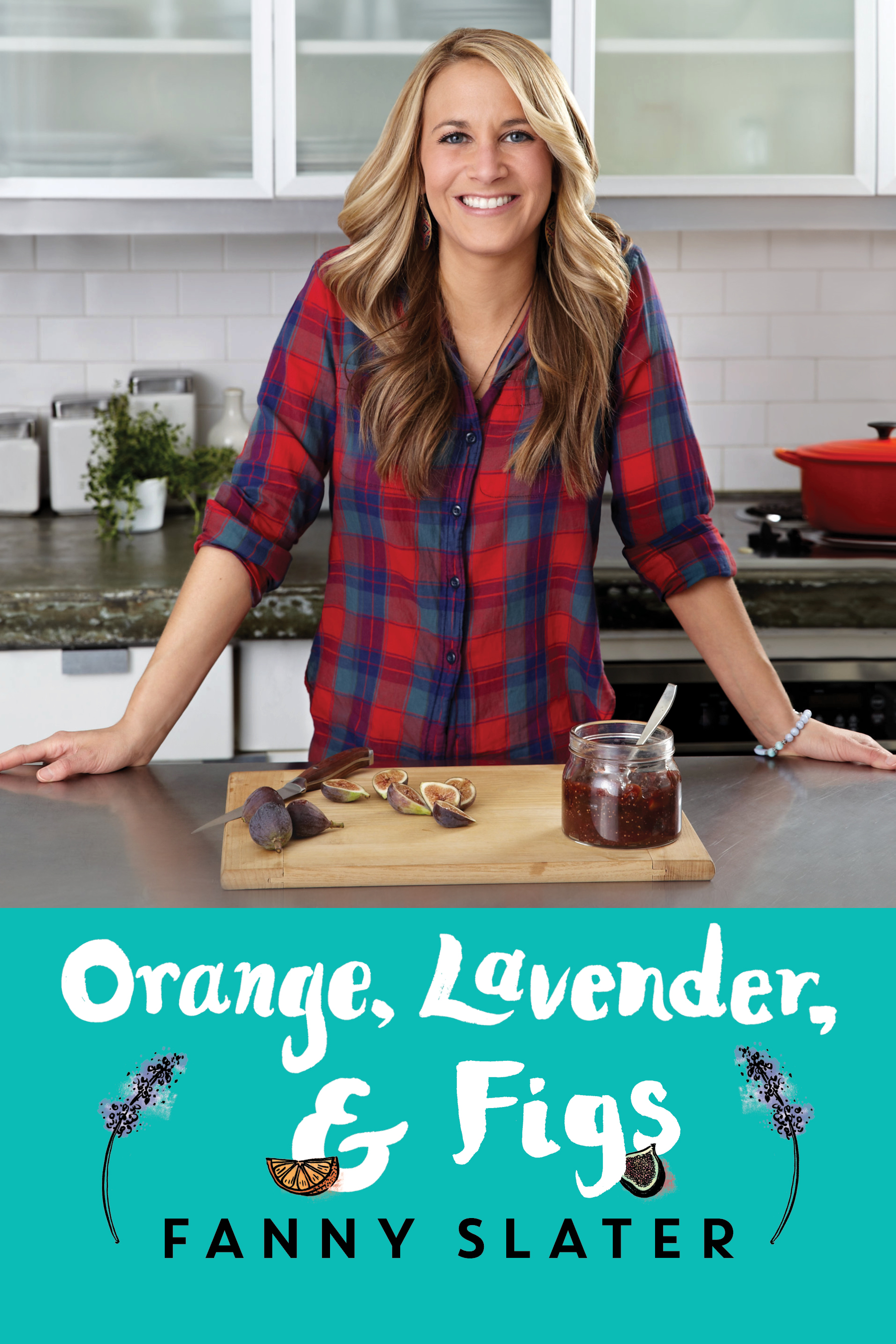 Dive headfirst into my new cookbook Orange, Lavender & Figs: Deliciously Different Recipes from a Passionate Eater published by Rachael Ray Books, an Imprint of the Atria Publishing Group.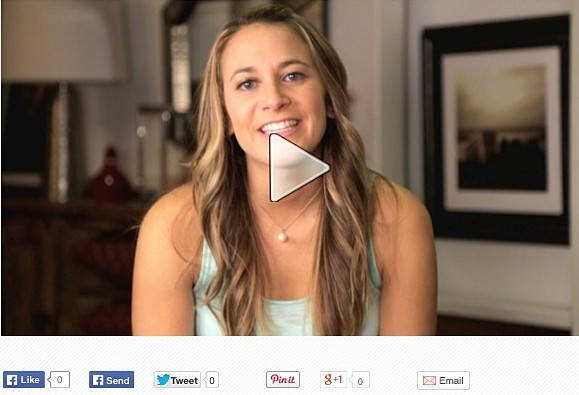 My Great American Cookbook Competition video biography where I shared my story and concept with the world for the very first time.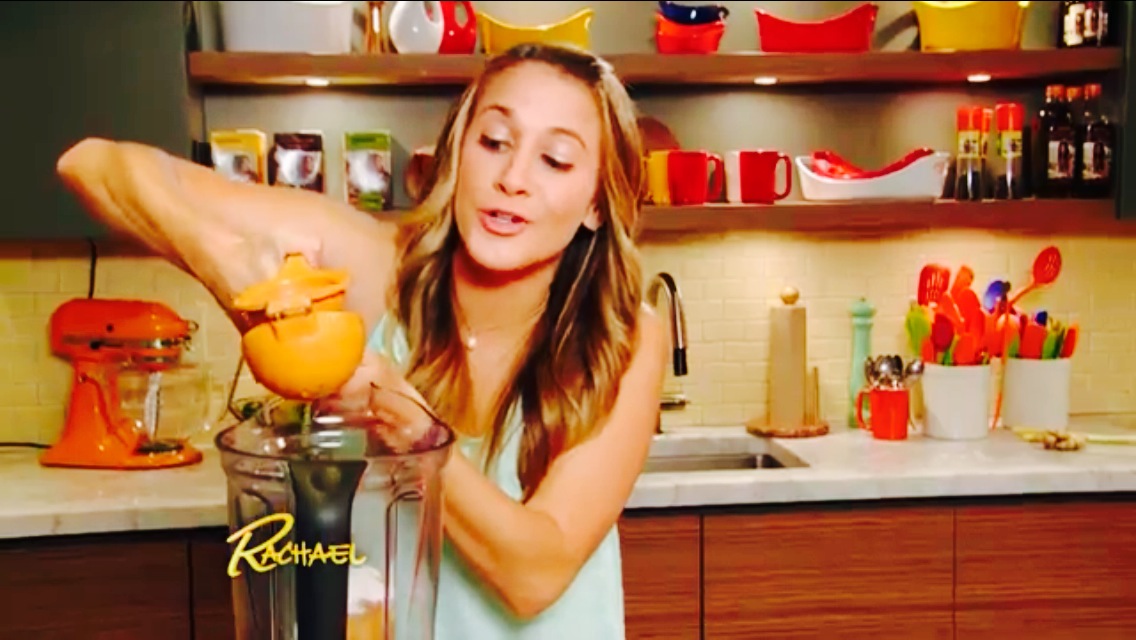 My webisode filmed in Rach's backstage kitchen where I prepared Vietnamese Style Ginger Lemongrass Shrimp Summer Rolls with Coconut Peanut Dipping Sauce.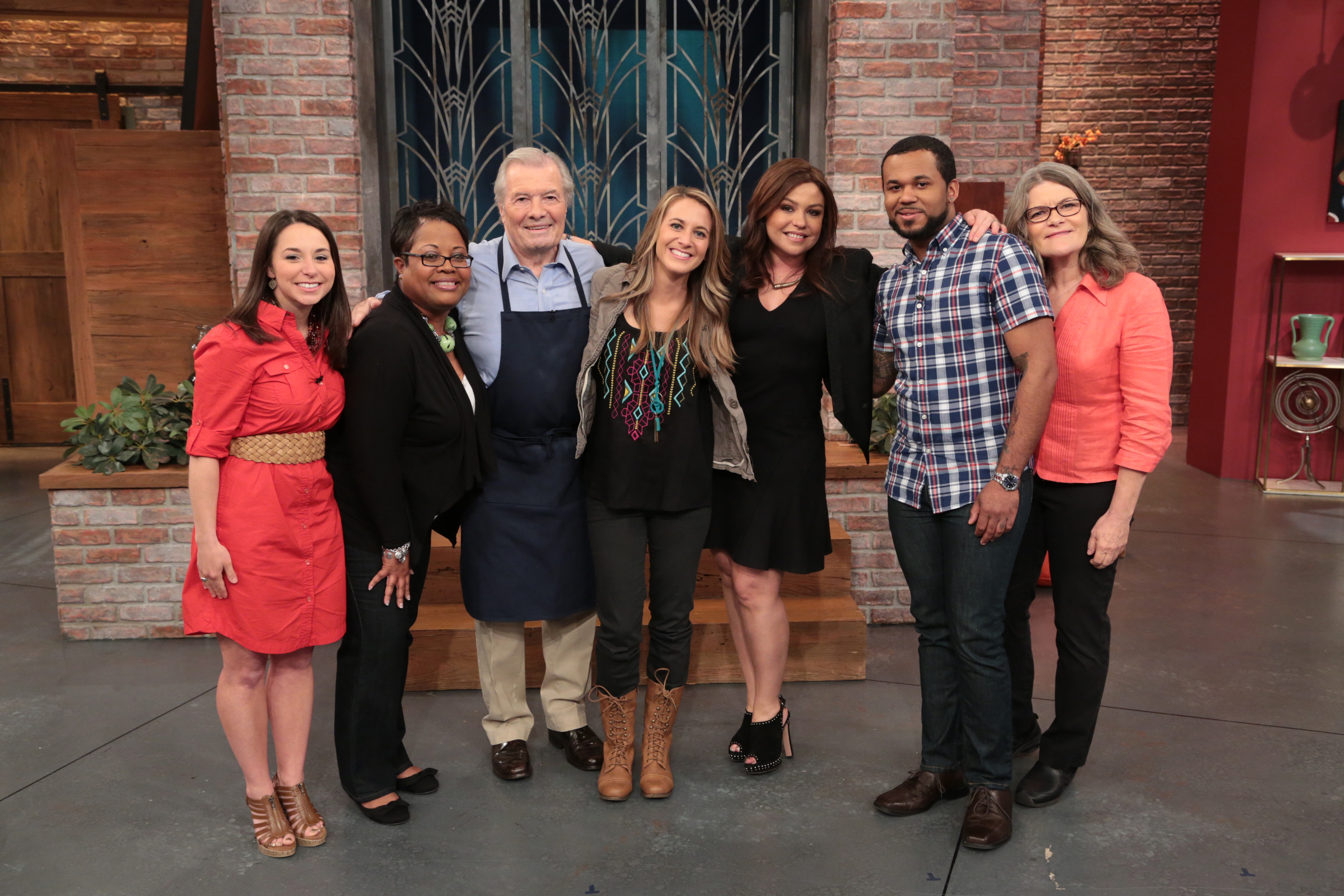 What was going on in my head as the competition unfolded? Here's where you can find behind-the-scenes videos, photos, and blog posts from all four rounds.
Total appearances on the Rachael Ray Show
High Fives from Rachael Ray