And the beet goes on...
A 2015 recap for Star News in my own words...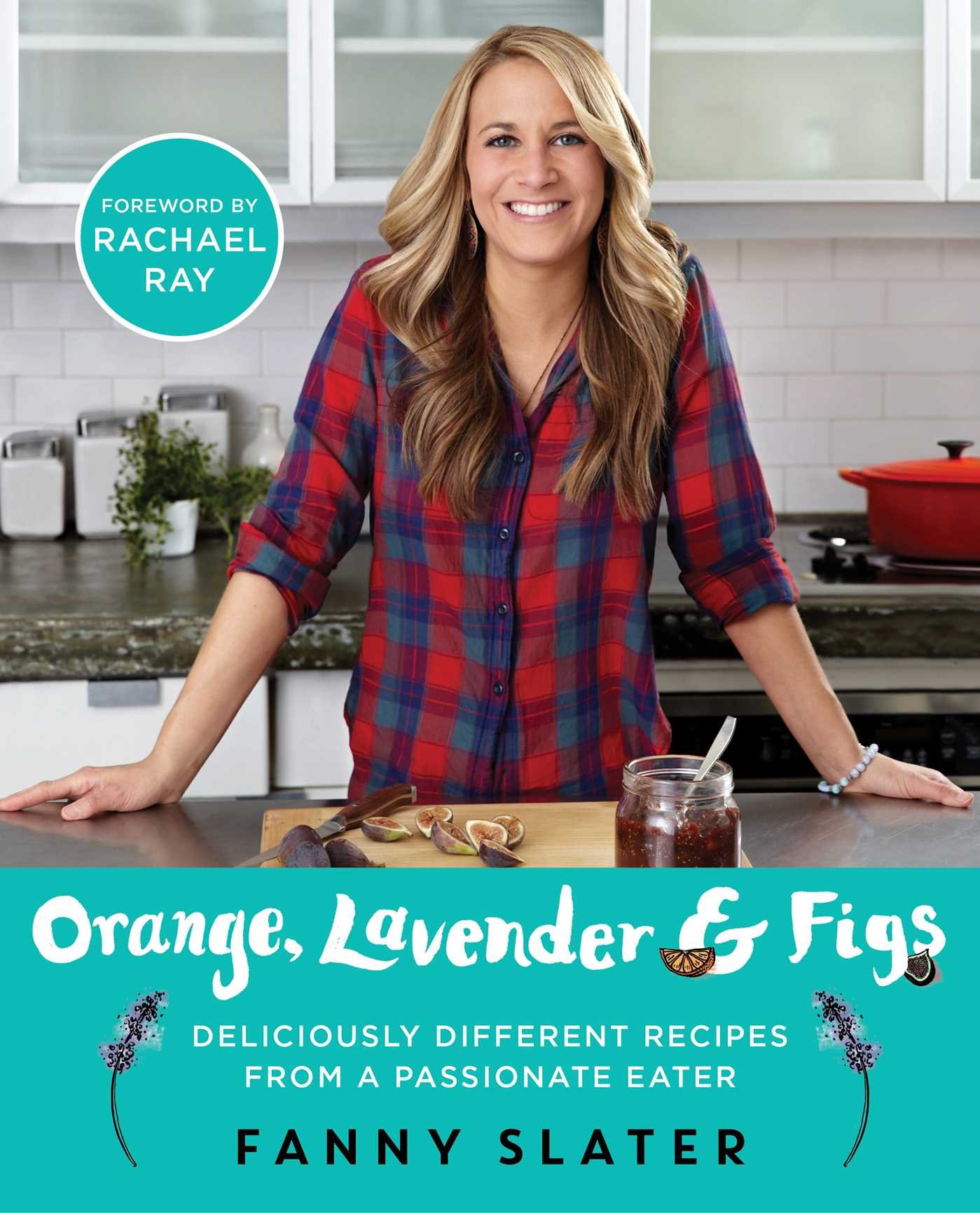 In the past few months, I've finally wrapped up the final editing phases of my cookbook Orange, Lavender & Figs: Deliciously Different Recipes from a Passionate Eater. The book will hit stores nationwide March 1 and I'm planning book signings and release parties all along the East Coast. I've also continued my food-filled journey by expanding my local writing credentials and freelancing for a number of Wilmington publications. It's a joy to happen upon my name and recipes while flipping through magazines in my favorite Front Street coffee shops.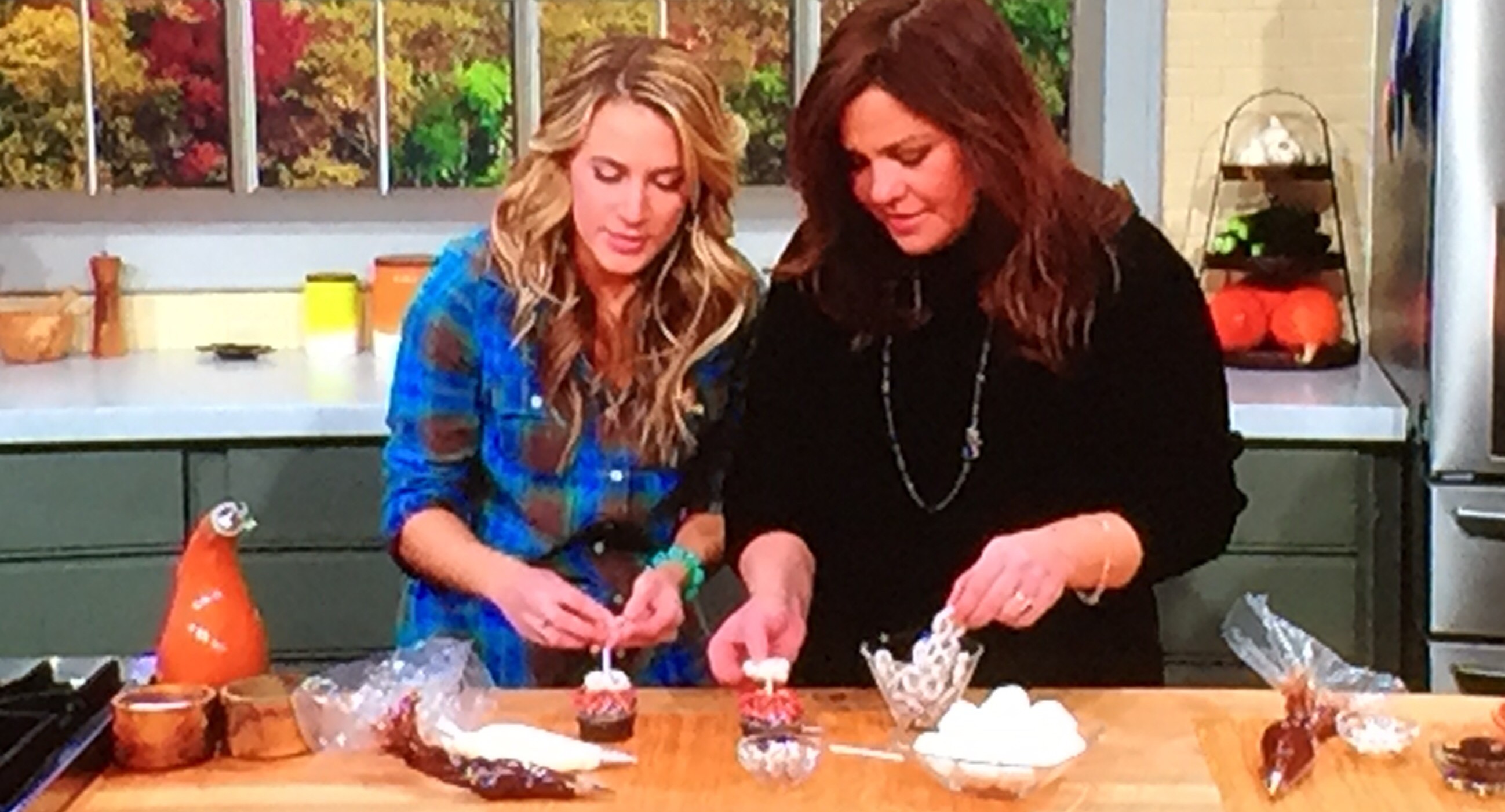 I was also asked back to The Rachael Ray Show in October—marking my eighth (holy fudge, Batman) appearance—to share some DIY Halloween treats with Rach.
Another landmark October event for me was entering a brand new decade. Hello, thirty. You're looking quite dapper from here.
As for the last year—that's a story filled with everything from Food Network meetings to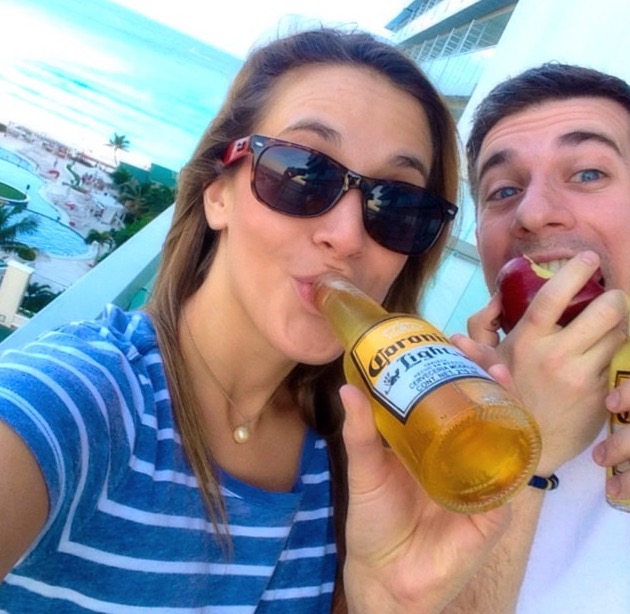 Cancun retreats to cookbook cover photo shoots. My life is so boring. Let's kick this recap off with the vaca. In January, my boyfriend Tony and I finally capitalized on our four-night getaway to Mexico (part of the prize package from my Rachael Ray Great American Cookbook Competition win). It was my first out-of-the-country trip and a delicious adventure. When our all-inclusive, sun-filled stretch was up—we sadly waved goodbye to the breakfast buffet, but gladly said adios to tequila.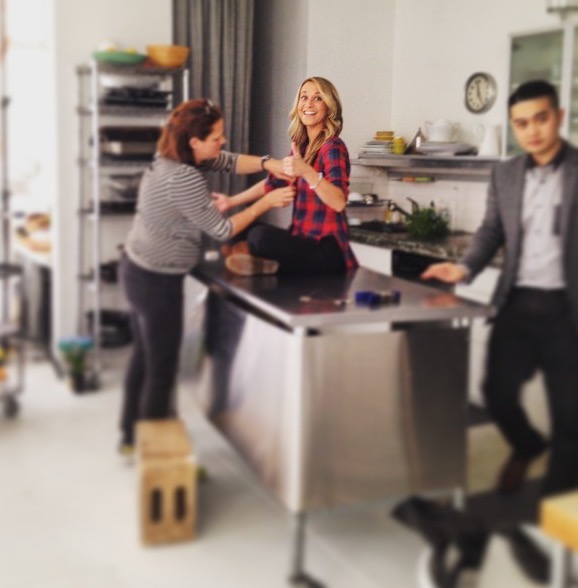 In April, I was ecstatic to learn that my publisher (Atria) was so pleased with my manuscript they wanted to add a photo insert to my cookbook. On the afternoon of the cover shoot I was handed a glass of whiskey, and I requested that Britney Spears be put on the radio. It will indefinitely go down as one of the greatest days of my life.
Mid-August, I was sitting in a New York City conference room in Chelsea Market alongside my agent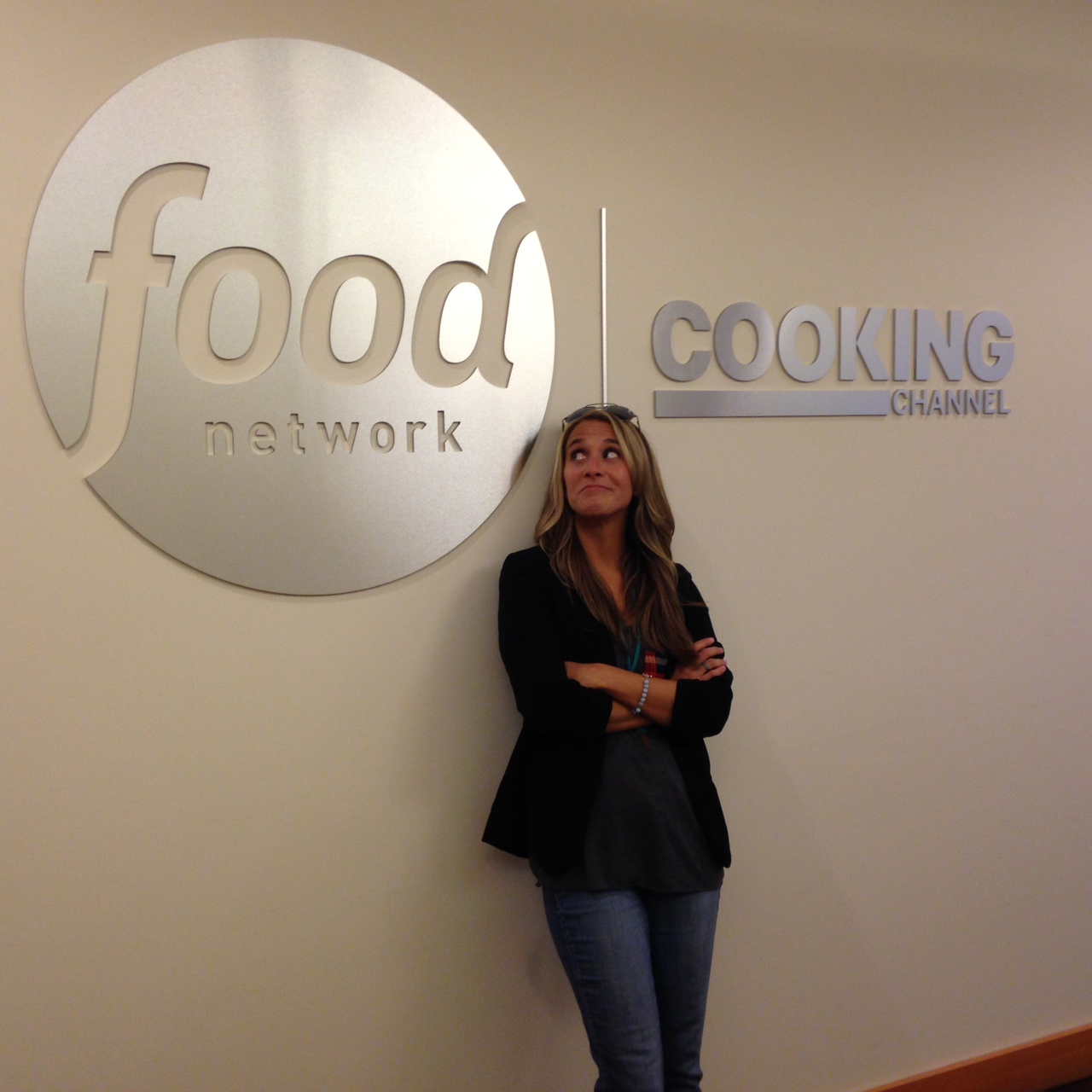 and producer pitching a television show to Food Network and Cooking Channel.
I was surprised to discover that it was not, in fact, a dream. As Rachael was on speakerphone singing my praises, I closed my eyes and permanently branded this moment to memory. In an attempt to avoid "feeding me to the wolves," the networks hope to raise my public profile before any deals are made. I have high hopes that the show I've been waiting for all of my life will come to fruition when the time is right.
Meanwhile, I'm just enjoying the ride.
**This update was part of The StarNews 12 to Watch Feature. StarNews asked each 12 to Watch honorees for 2015 to write about their year in their own words. View the original article here.**