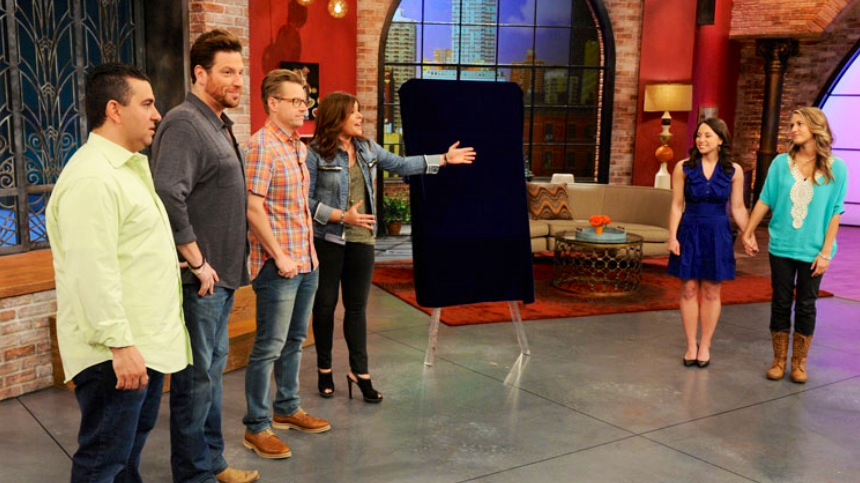 How do you describe the moment where your wildest dreams come true?
I have anticipated this moment my entire life.  For as long as I can remember, I have known what was meant to be for me in this lifetime.  Even at times when I felt lost, I was certain that this unique destiny of doing something big would save me and bring me back down to earth.  How can I explain this feeling..
It's as if I'm standing in a room with hundreds of people and suddenly somebody walks in, looks around, points to me, and says:
"You.  Come with me."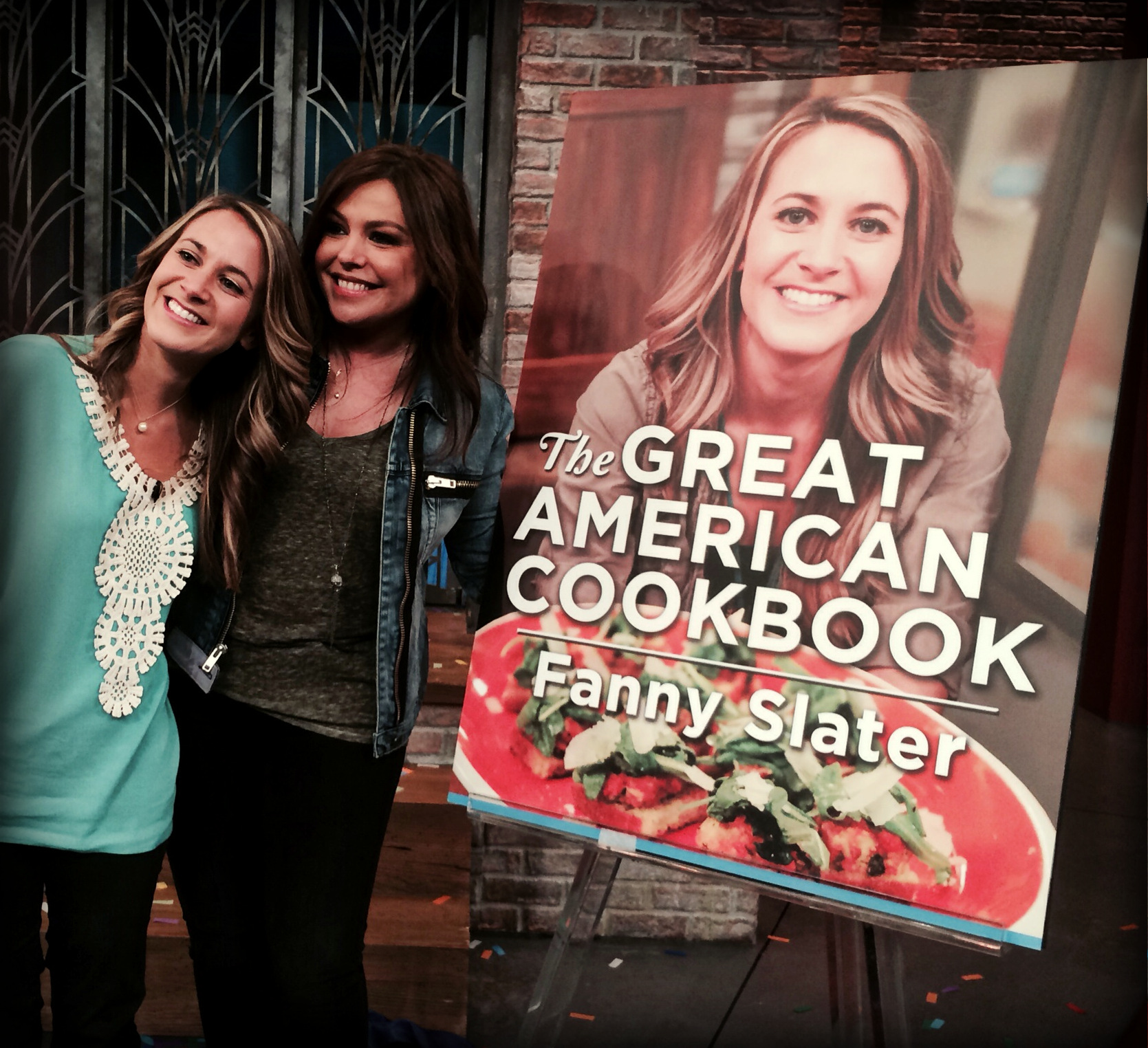 On the day of the Great American Cookbook Competition finale, this feeling that had followed me for 28 years become concrete.  After being narrowed down from a nationwide, coast-to-coast search–in a sea of 1,000 people–I was named the winner.  Throughout the competition, I couldn't help but feel like I was exactly where I was meant to be.  As if the pieces of my life, good and bad, had all aligned to bring to here.  I remained humble and with every challenge, knew in my heart that each one of us deserved to be there and deserved to win.  For the final challenge, we were asked to submit a "family" recipe that was written out just as it would appear in our cookbook.
What we DIDN'T know was that the families who would be testing our recipes…
..were those of celebrity chefs.

The first few episodes of the competition were shot within several days, and then I was flown back home for a week before the finale.  Each day, the fear set in further.  I would lie awake at night imagining all of the ways I might come out on the bottom.  Lauren was a fantastic cook with a personality to match.  She also created family-based, healthy recipes.  This was anybody's game.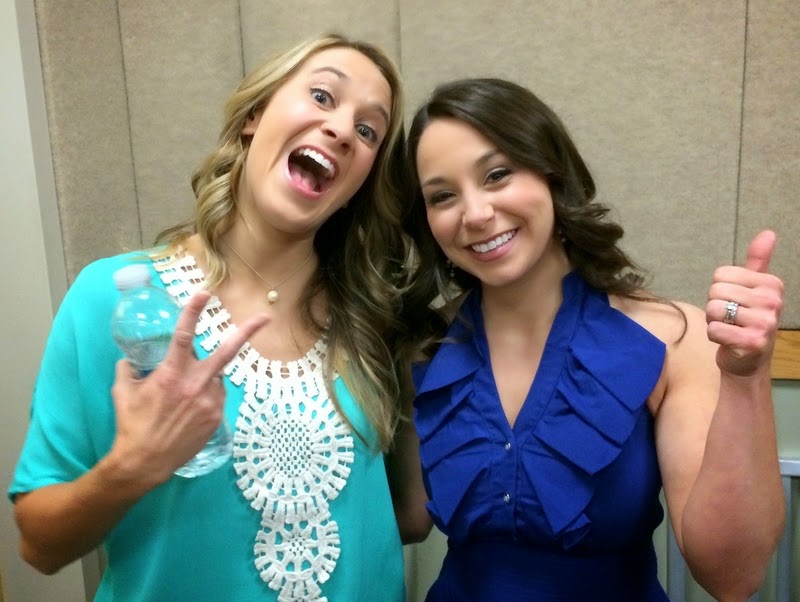 I searched daily for a "last show" outfit and found nothing I was happy with.  Now that the competition was public, I had people telling me left and right that they knew I was going to win.  What if they're wrong?
I called my dad.
"What am I going to do if I don't win?  I can't go back to being a caterer, that was a stepping stone.  Now that I've come this close, I have to win.  Now that I've seen and felt what this is like–this is all I want.  I can't let it stop here.  I want this more than anything.  And now that I'm here, I can't go backwards. I won't."
I packed my bags for the finale and within ten minutes of leaving for the airport, searched one more downtown boutique.  I had found my "last show" outfit.  I snapped a picture in the dressing room and called my mom.
"That's it," she said. "That's your winning shirt."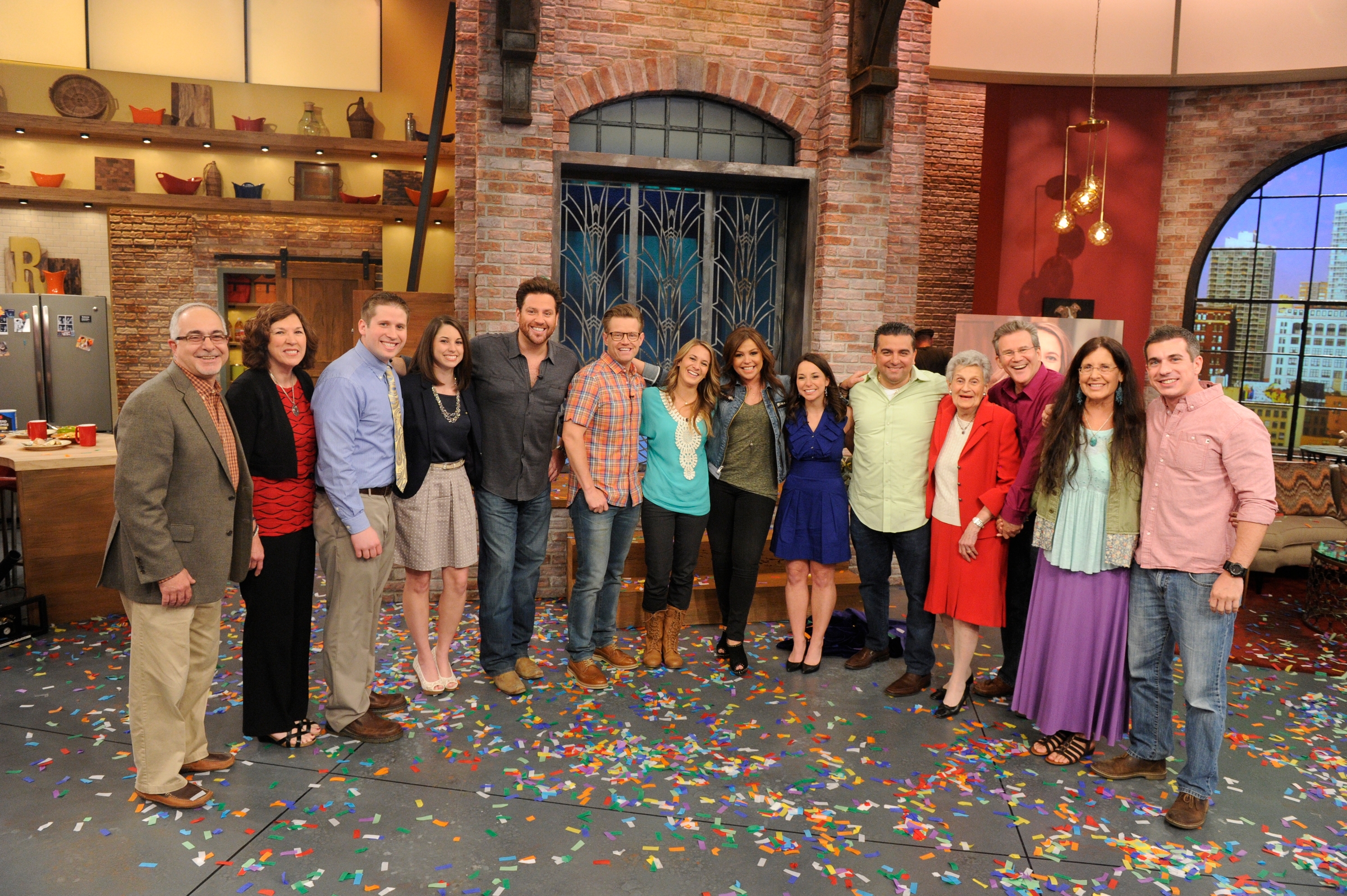 And it happened.
As Rachael grabbed onto the sheet hiding the winner's photo, my entire world went silent.  In that moment, I felt as if I had accepted anything that was about to come–glory, defeat, a tie, anything.  I was in such a surreal place that it actually took me a moment to recognize myself, and when it hit me, the bang of the confetti exploded and everything around me disappeared.  I buried my face in my hands and could feel the emotion beginning to pour out of me.  I felt my mom's arms around my shoulders and could hear my family begin to laugh and cry all at once.  It took several seconds to overcome the shock and realize what had just happened.
This moment.  This moment where someone grabs me out of a crowd and pulls me into exactly where I'm meant to be–that was this moment.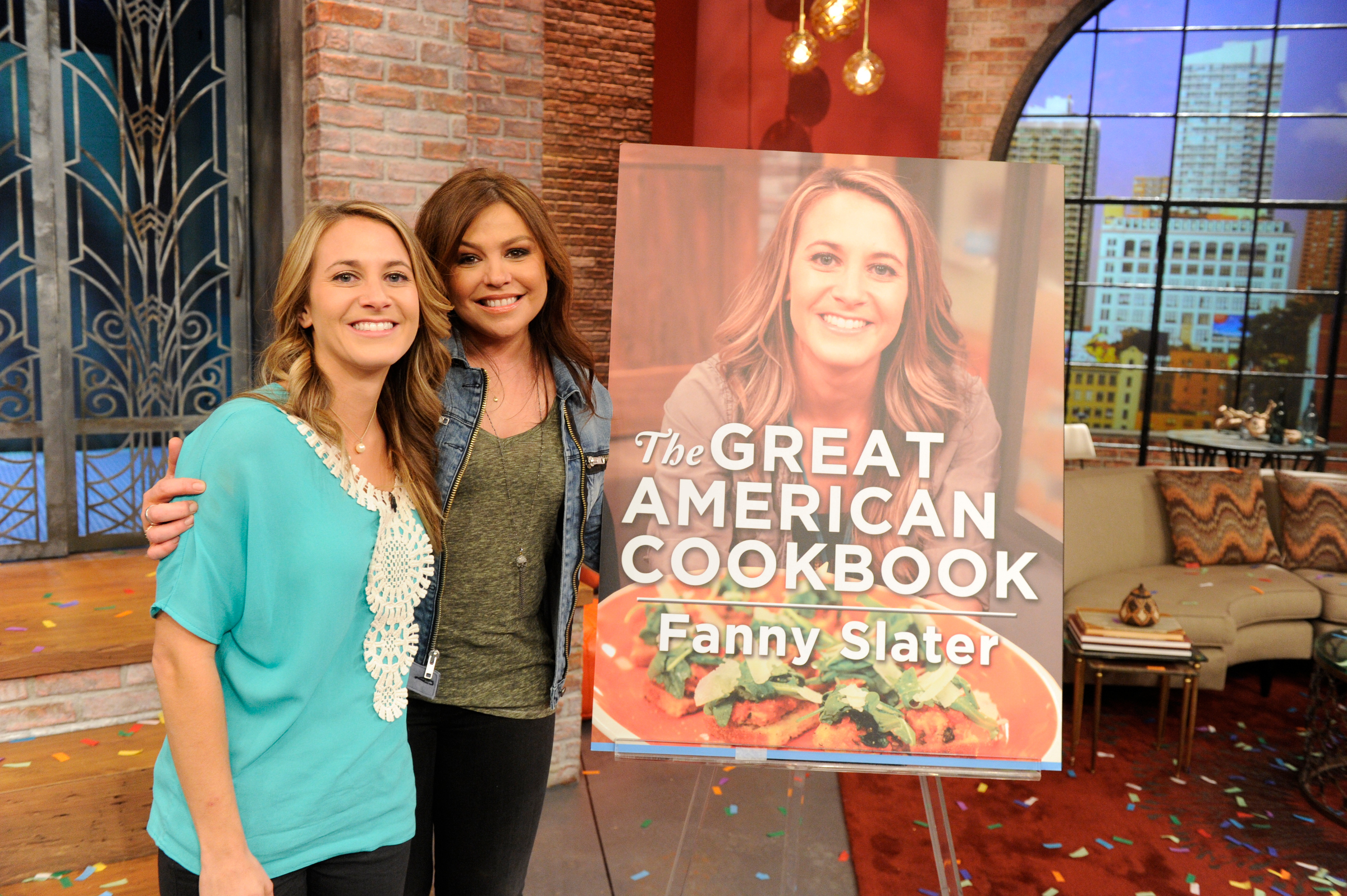 Now you know all of the stories.  All the thoughts, the deep breaths, the omelet flips, the upside down sliders, the tin foil surprises, and moment where Rachael Ray made all of my dreams come true.  I've been asked a lot of questions about the show, but there is one that remains a constant.  What is Rachael Ray like in person?  
Rachael largely took herself out of the judging process.  In this sense–she was on all of our sides.  With each elimination she would find something kind to say about the competitor or even a way to defend their loss.  "Well our ovens are just too screaming hot back there!"  From an encouraging wink to a comforting hand placed on our shoulders, Rachael was there to remain neutral, kind, and compassionate.  And as someone who I've watched and admired through the television screen for years, I can tell you from personal experience that she is as warm and cheerful as I could have ever hoped for.
I am forever grateful to her, her outstanding staff, this once in a lifetime opportunity, and to all of you for following along.
But hey, stay tuned.  We're just getting started.
*Photos and video footage from the May 19, 2014 episode of The Rachael Ray Show.  Click here to view full clips from that episode.*