Most people assume that you need pockets full of cash to shop at Whole Foods.  Well, there's $3 crinkled dollars in my purse, along with a coupon for Bed Bath & Beyond and some change I took borrowed from my boyfriend.  So, no, you do not need a massive bank account to wander the aisles of this organic super store.  What you do need is an insider with an encyclopedia full of hints, tips, and tricks to buying smart in this somewhat pricey shop.
So get out your appetite, your re-usable bags, and let's begin.  (Recipe links at the bottom!)
8 Reasons why you can (and should) be Shopping at Whole Foods
1. You would be nuts not to.
When I was home for Thanksgiving, my dad mentioned that the price of pecans had sky-rocketed.  A bulk-section bag was a whopping $15.99 per pound.  Now don't blame Whole Foods.  Blame supply, demand, and weather.  The secret?  Most Whole Foods stores have a granola bar dedicated to building your own trail mix.  The price?  $8.99 per pound.  Look for the more expensive nuts there–pecans, almonds, etc.–and scoop your way into a minor discount.  Just to be clear, I'm not telling you to empty out the nut section.  But if you're only in need of a few handfuls…might as well save yourself a few bucks.
As for the less expensive varieties like peanuts, these are only available in a jar or can in your average grocery store.  Well maybe you don't want to pay $4.99 for a small container of Planters when all you need is several tablespoons.  Check out the bulk section at Whole Foods and collect as little or as much as you need.  About a cup of peanuts there?  Under $2.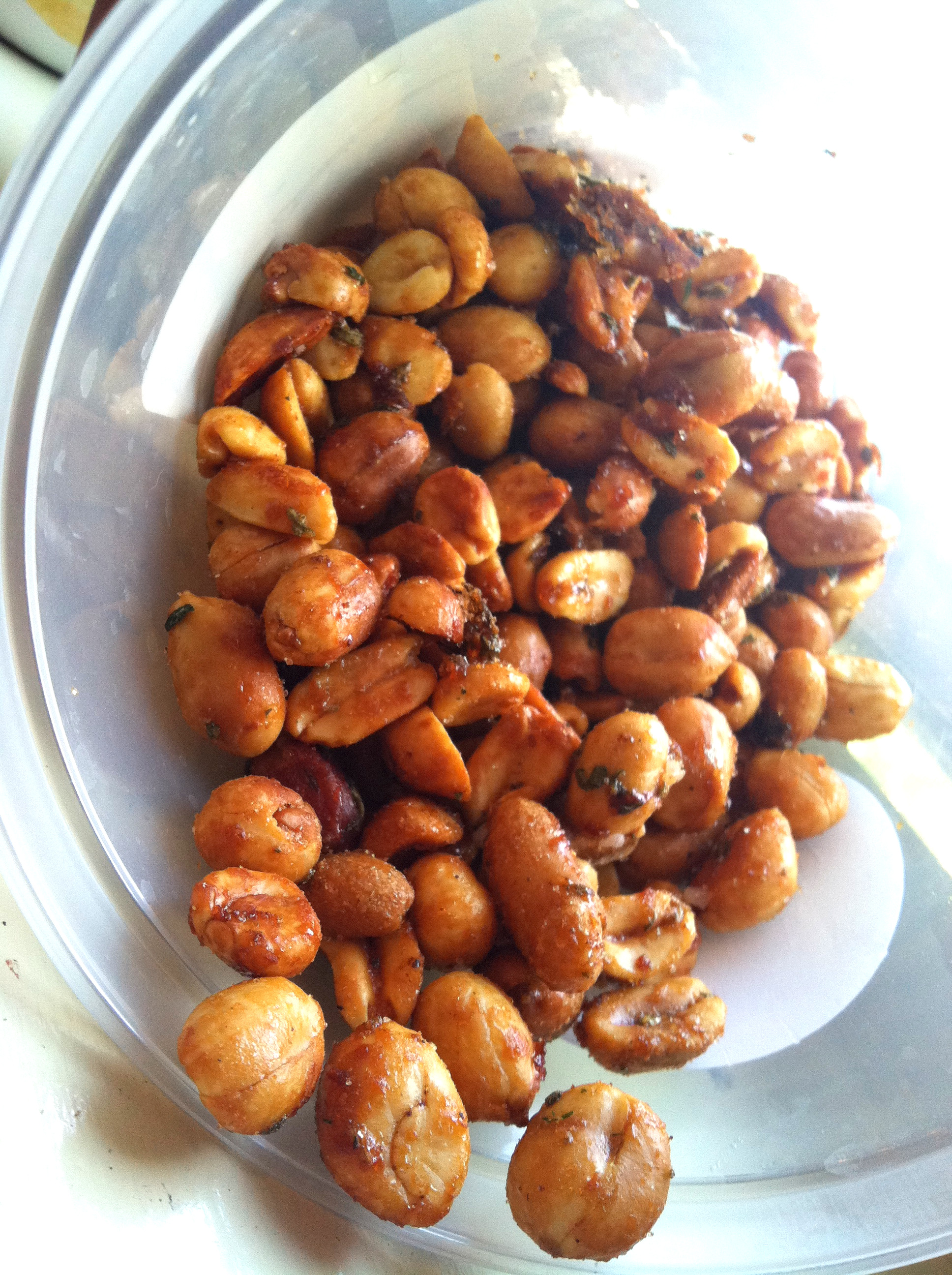 2. Take it back to the source.
Once upon a time, I was making hummus.  The recipe called for tahini.  I scanned several grocery stores and couldn't find a jar under $6.  All I needed was a teaspoon.  I pulled out my phone and did some research.  "Tahini: sesame seed paste."  A bottle of McCormick Sesame Seeds in the spice section of any other grocery store?  $3.99.  I visited Whole Foods mini section of herbs and spices and found a small plastic bag of sesame seeds for $1.69.  A few buzzes in the food processor and I had instant tahini and damn good hummus.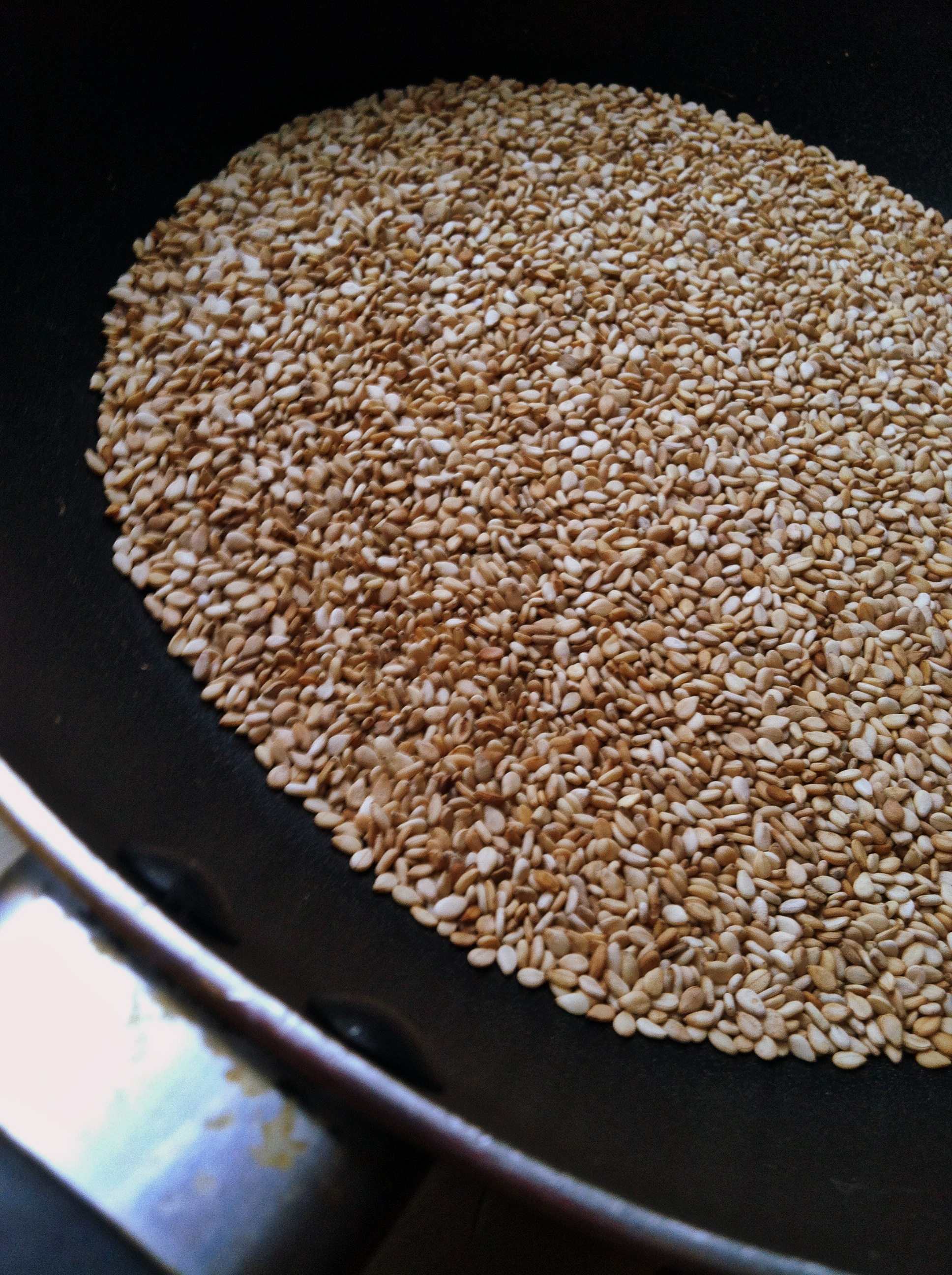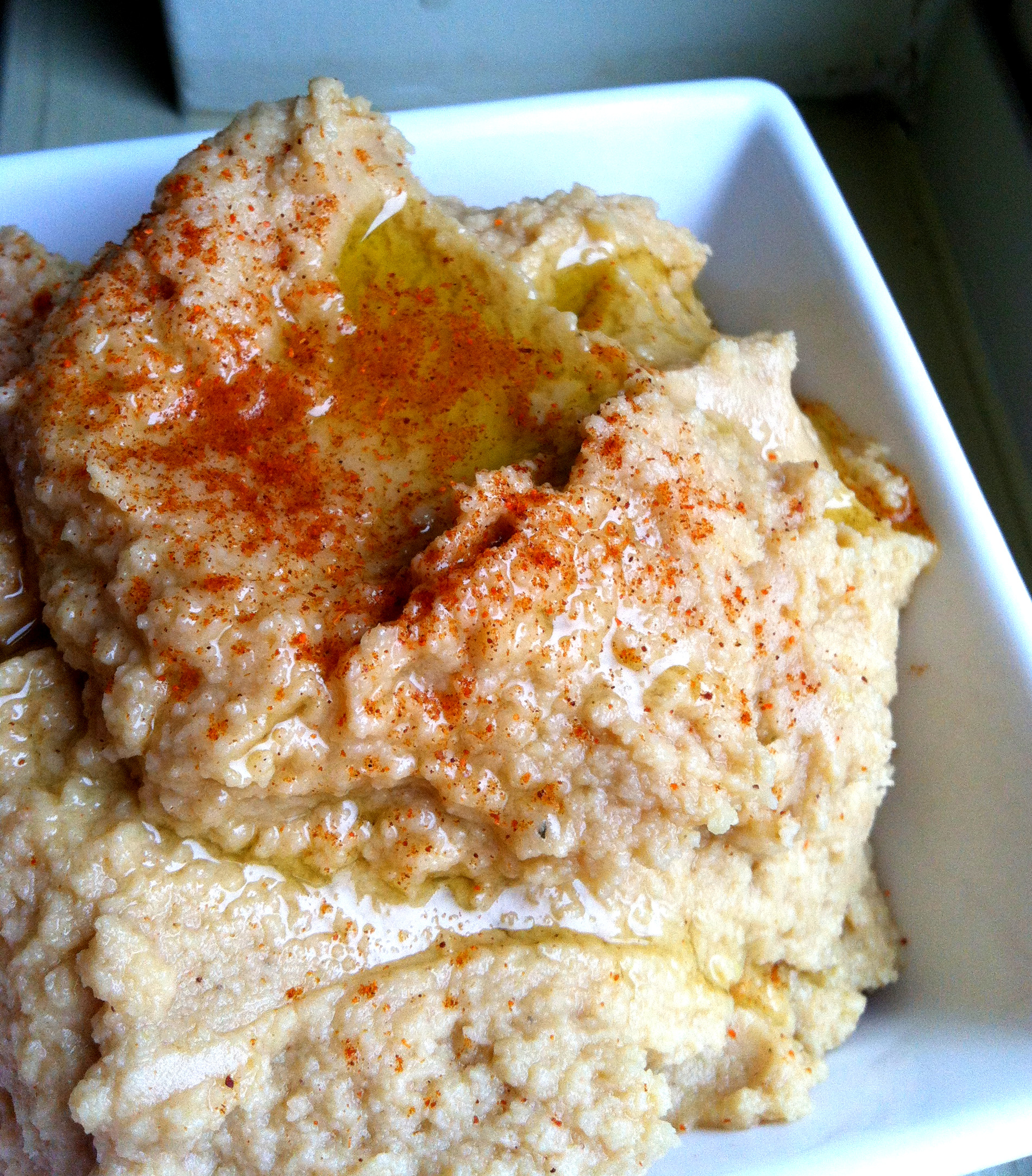 3. Because everyone should have their own fish monger.
Sure, every grocery store sells fish.  But how many of those stores have department employees so knowledgeable that they'll not only spend 20 minutes explaining how you should prepare your yellow snapper, but they'll even let you watch them filet it.  Ask and you shall receive…a free lesson.  I once even left with an on-the-house slab of hickory wood!  Are all the flounder pieces too big for your single-serve dinner?  Ask them to cut it in half.  The fish and the price.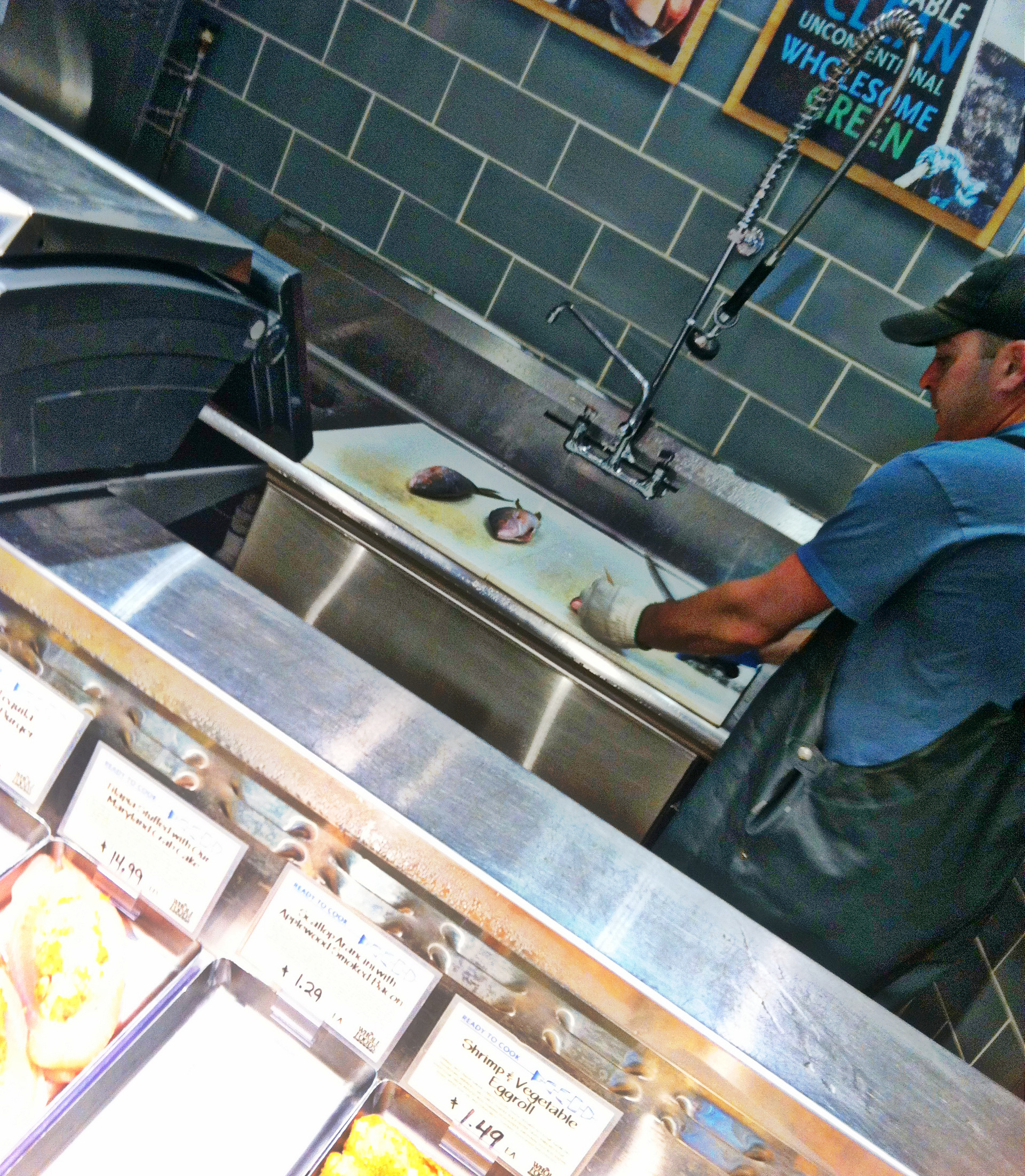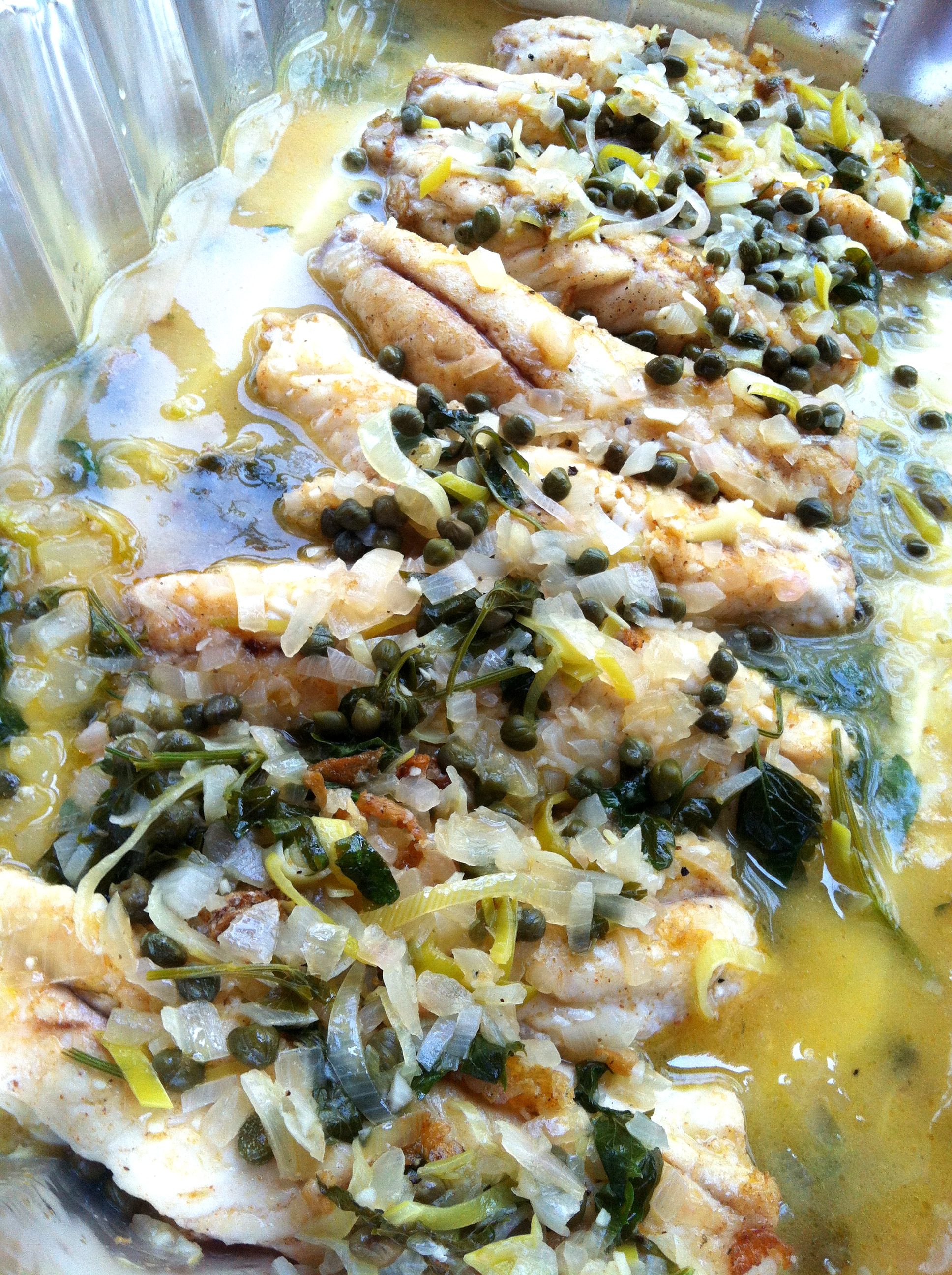 4. Things aren't always what they seem.
On a similar note from above, let's move along to the meat section.  In every grocery store you will see refrigerated cases of pre-packed meat.  How often have you picked up one of these packages and thought to yourself, "Hmmm.  This isn't exactly what I want."  Did you know that if you ask the butcher about the different cuts of meat, he'll not only show an interest and give you answers–but even school you on the correct methods of preparation?
I was making lamb.  I know, I'm fancy.  This wasn't a special dinner, but rather a sample dish that I would be photographing.  I needed one small piece–something that looked expensive, without the expensive price tag.  After all, I would be preparing this in my pajamas while watching Grey's Anatomy at 1 in the afternoon.  So no, I did not want to spend $11.49 on a package of lamb for three.  After informing the butcher of exactly what I needed and what I was doing, he ripped open the package and took out one single piece.  Not only that, he trimmed off the fat and shaped it into the perfect looking filet.  I left with lamb for under $3.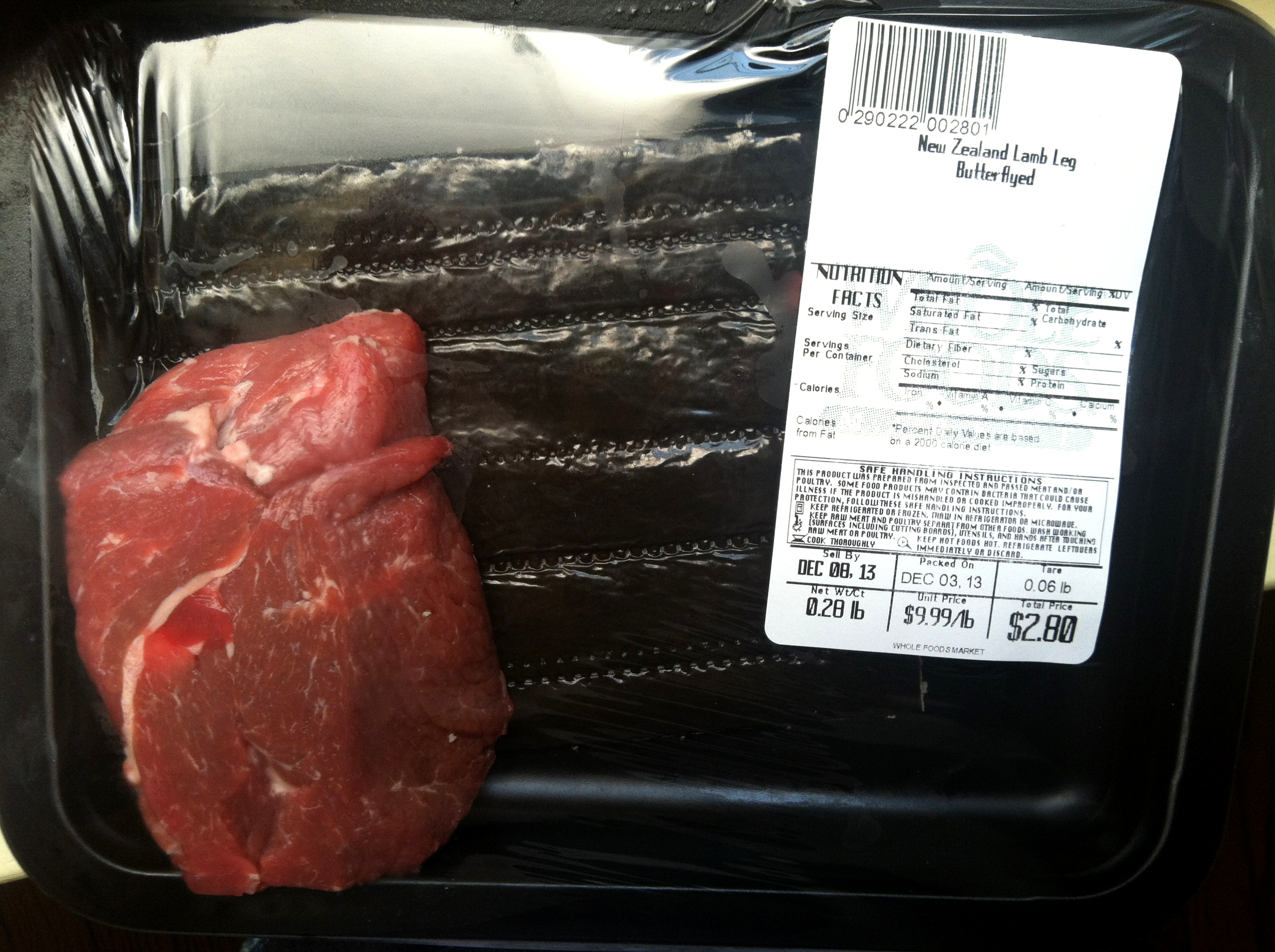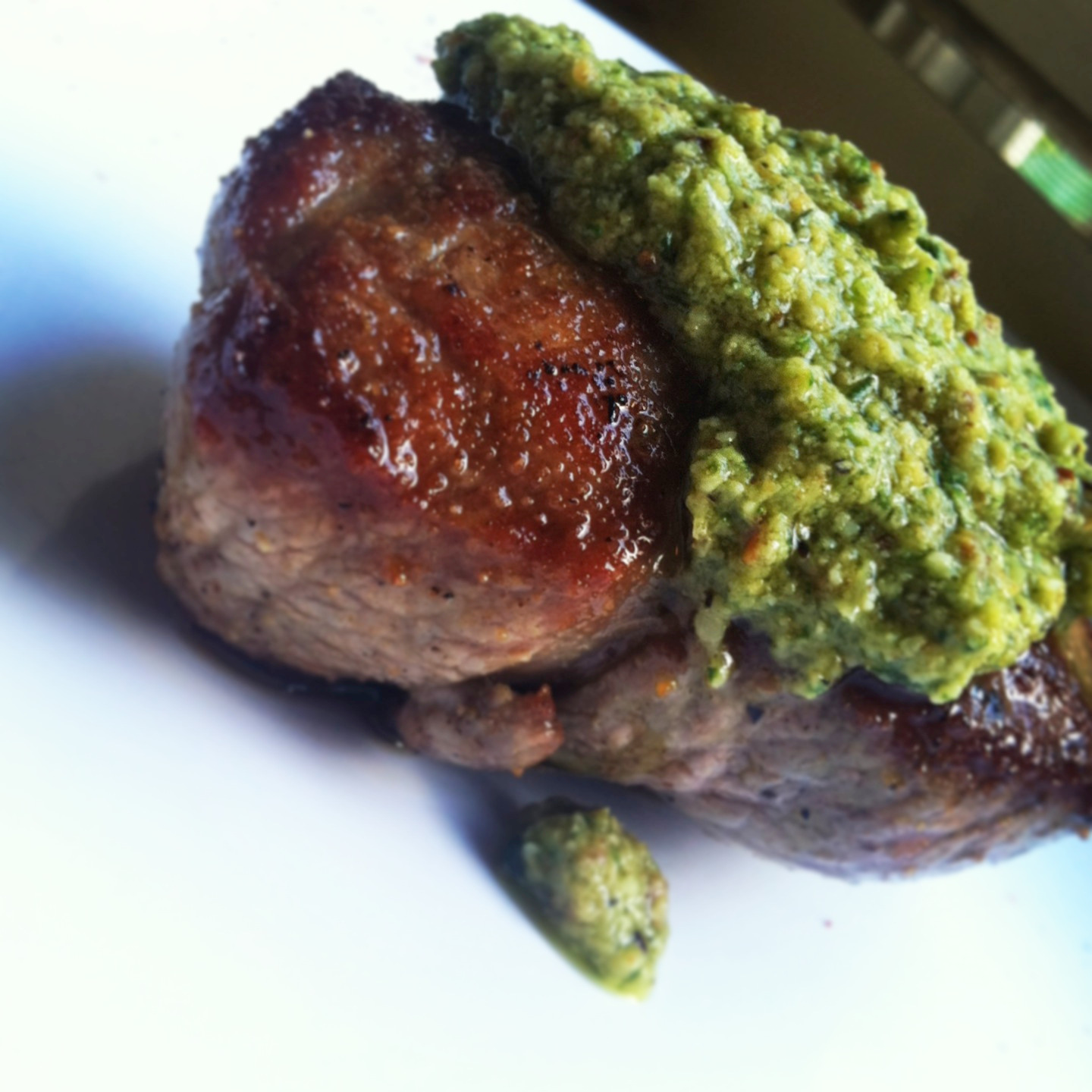 5. Your time = a Valuable Price.
The next time you're in charge of happy hour appetizers, breeze by the bakery department at Whole Foods.  Sure, all supermarket bakeries have some form of a french baguette, but how many have those long skinny loafs already cut down, seasoned, and baked into perfect crostini pieces?  The cost?  Around $2.50.  Pretty comparable to a $2-3 baguette that's not pre-sliced and ready to go, but what did you save yourself here?  Time.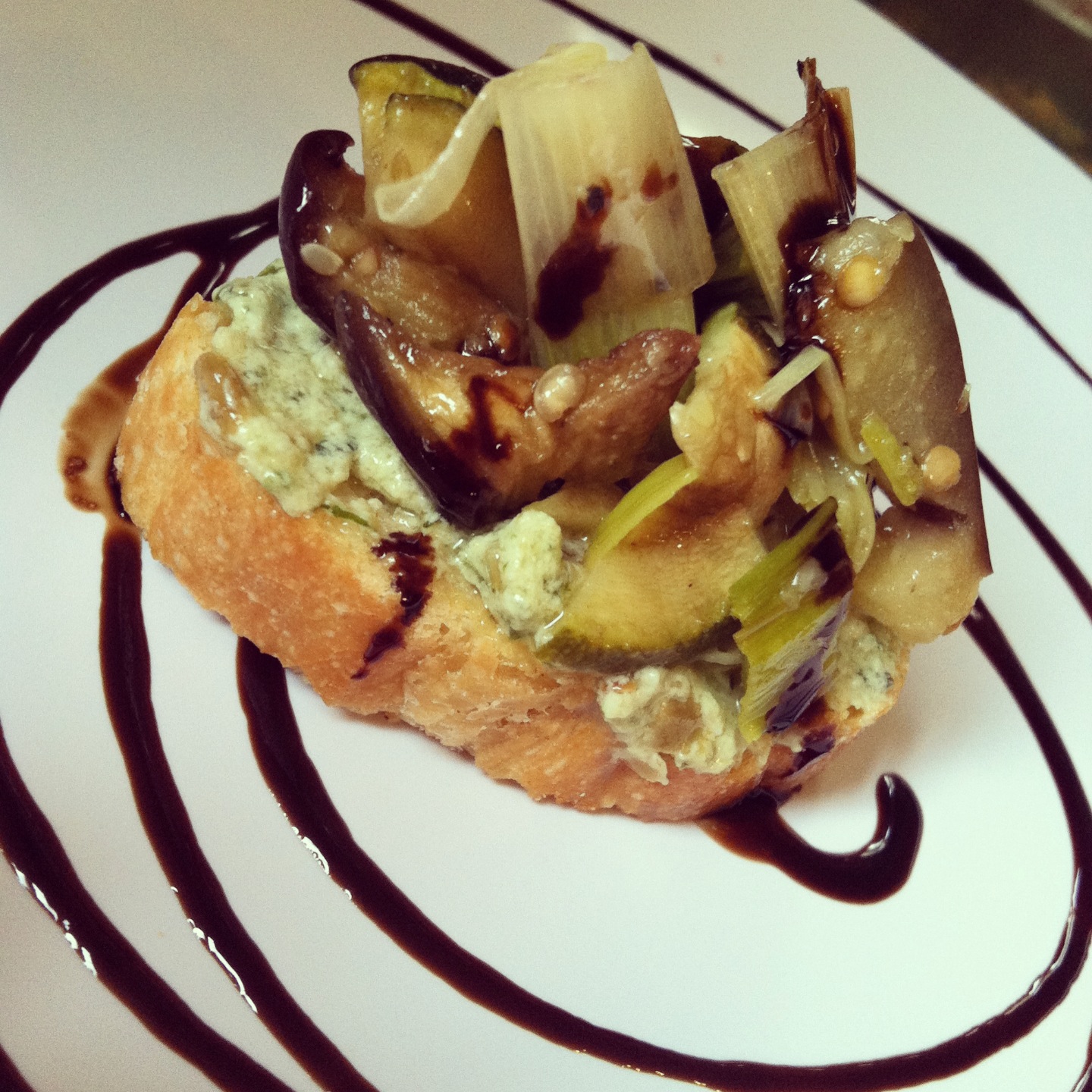 6. Who Moved my Cheese?
My Whole Foods store has a wonderful basket snuggled into their cheese display called "Afraid to Commit?  Try a bit."  It's made up of tiny samples of various expensive cheeses.  Can't find the one you want in a small size?  Just ask.  Whole Foods will happily unwrap any cheese and slice it into whatever size you want.  Don't need $7 worth of tallegio for that homemade pizza?  Ask for it sliced into thirds and you'll spend barely $2 for a rich, expensive cheese.
Try opening a package of Sargento in Harris Teeter and see how that goes over.
7. Backup Plan.
You've decided to make pesto.  Good for you.  Traditional pesto calls for pine nuts.  Okay, so the recipe doesn't call for a pound…but did you know that pine nuts can range from $60 per pound and UP?  Of course you can buy a smaller amount pre-packaged, but that'll still run you at least $12.  Try substituting an interesting seed like sunflower or pumpkin.  Head to the bulk section and snag the 1/4 of a cup you need for under $1.
Sure, you can find sunflower or pumpkin seeds (pre-packaged) in other stores–but you better be ready to go home with ten times more than you need for that recipe at five times the cost.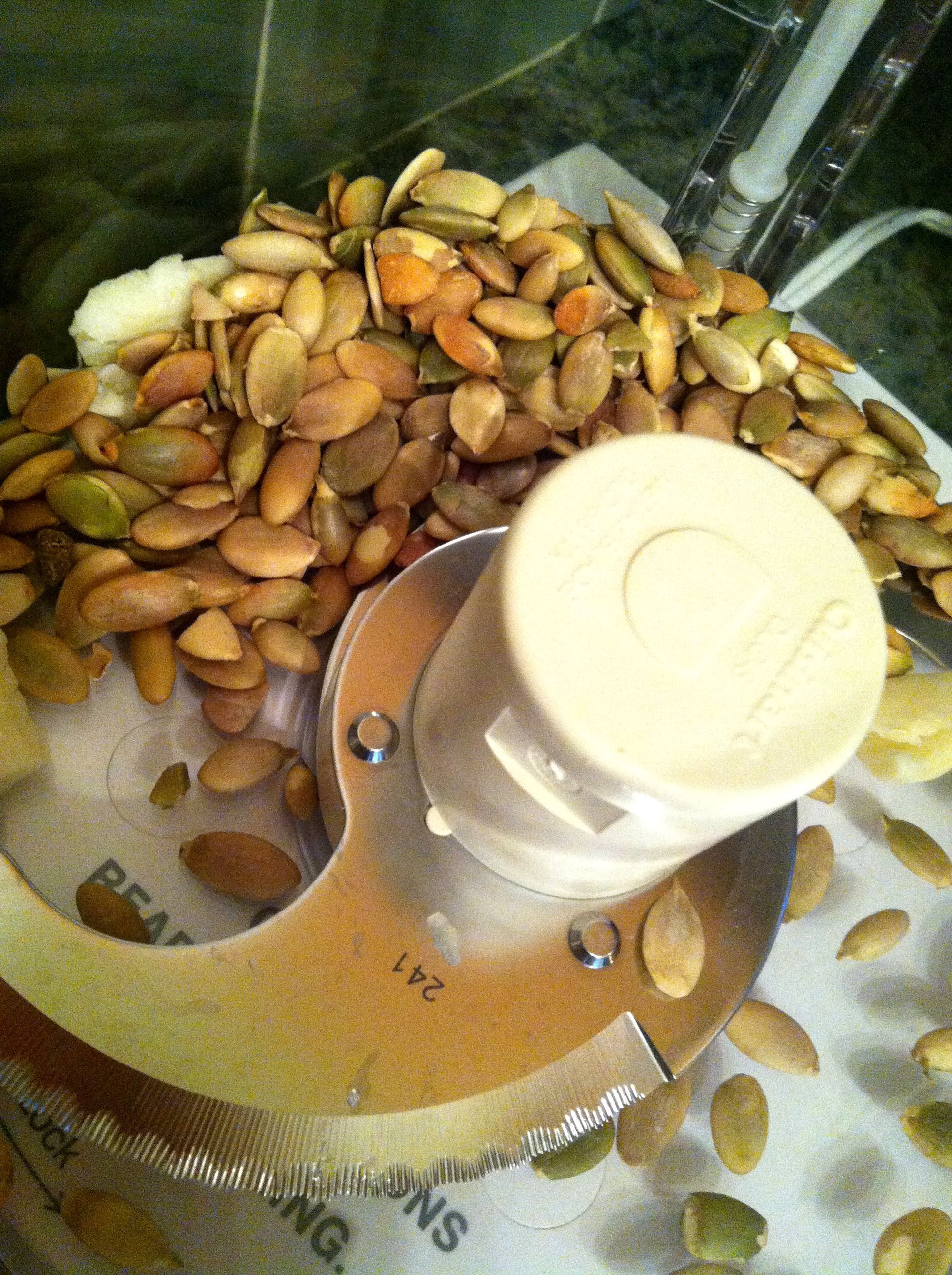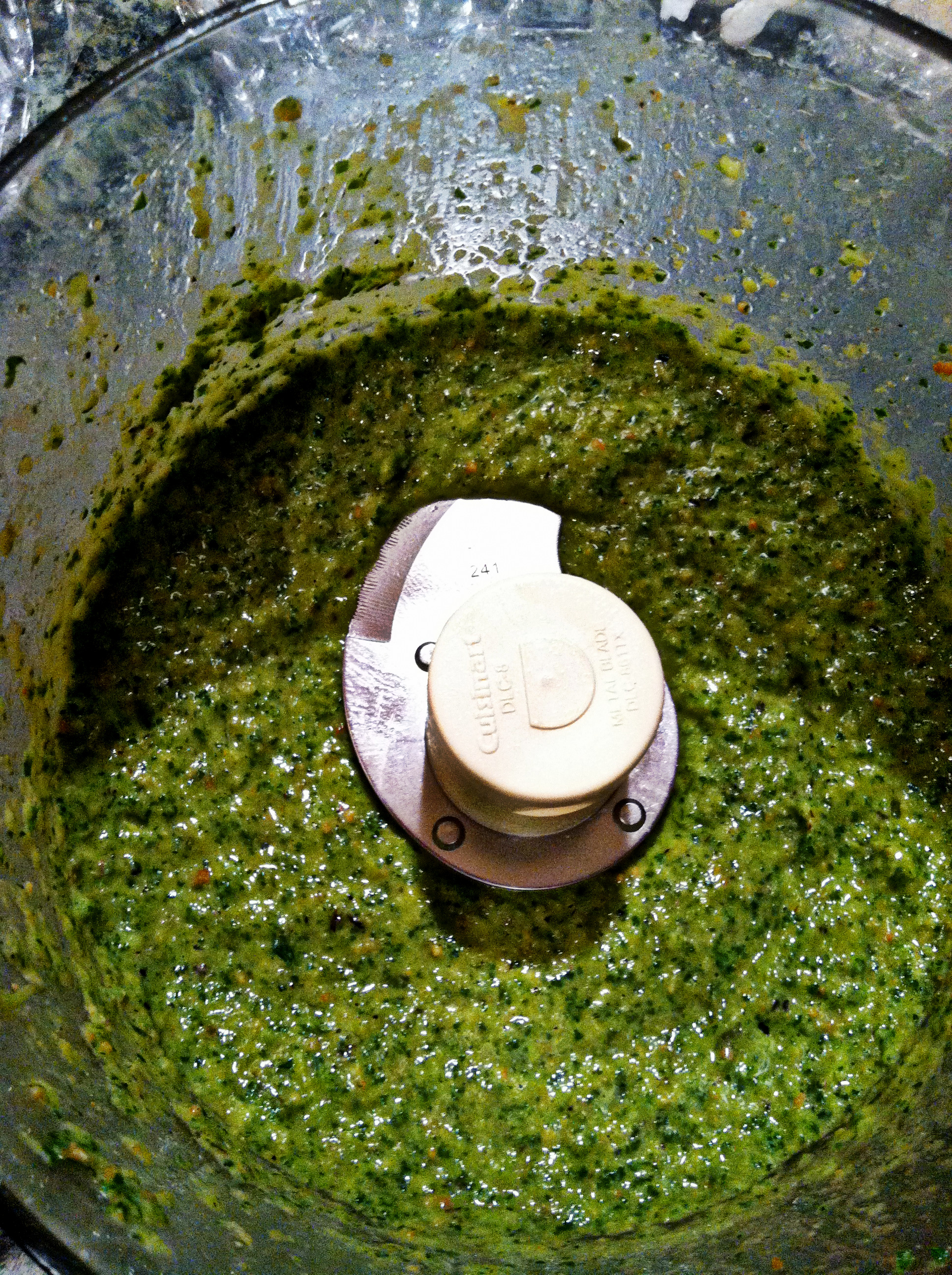 8. Thanks, and have a great day.
Customer service is incredibly important to every business.  However, Whole Foods has a different approach.  Not only do they let you take home items, sample them, and bring them back to return if you didn't like them–but their policy is always kindness first.  For example, my first time in the Whole Foods store in Wilmington (their opening day), I was making two purchases.  One, items for my boss and two, a Greek yogurt for myself.  As the cashier handed me my bag, I reminded him that I still needed to pay for the yogurt.  With a smile, he dropped the container into the bag and said, "This one is on me."  
One yogurt at $1.29 may not seem like much, but hey, it's the principle that counts.
Whole Foods is also a much more popular hangout than you think.  Check your local store's website or Facebook page for all about their upcoming events.  Mine had a customer appreciation day where dozens of customers who arrived early went on a hunt for free items hidden in the store.  I left with about $30 worth of free goodies.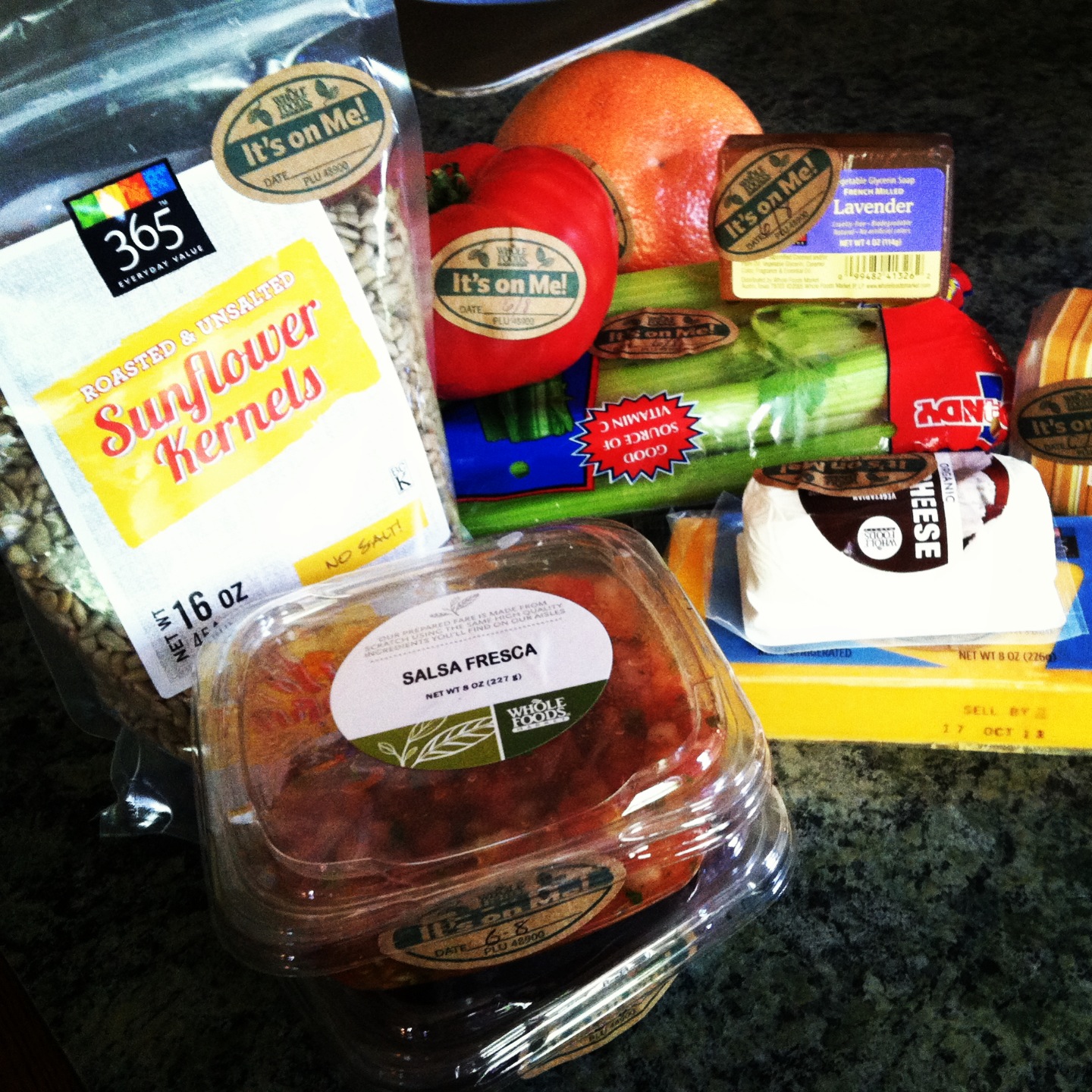 Now what did we learn today–other than Fanny makes delicious lamb and is somewhat brilliant?  Whole Foods is not to fear, people.  Yes, certain things are priced higher because they're better products–but there are tons of ways to save throughout every section of the store.
See you soon, Whole Foods.  And please, don't arrest me.
*Want the recipe for my Grilled Scallion Pesto?  Click here!*
*How about those Honey Roasted Rosemary Peanuts from the top of the page?  Click here.*