We made it!
Thanksgiving (the BEST freakin' day of the year) has finally arrived. As promised, today I'm sharing the third recipe from my Walter Magazine story "Turkey Touchdowns". If you're in a last minute potato panic, this dish is for you. Twice baked, roasted garlic-loaded, dill-scented taters that everyone will have seconds of.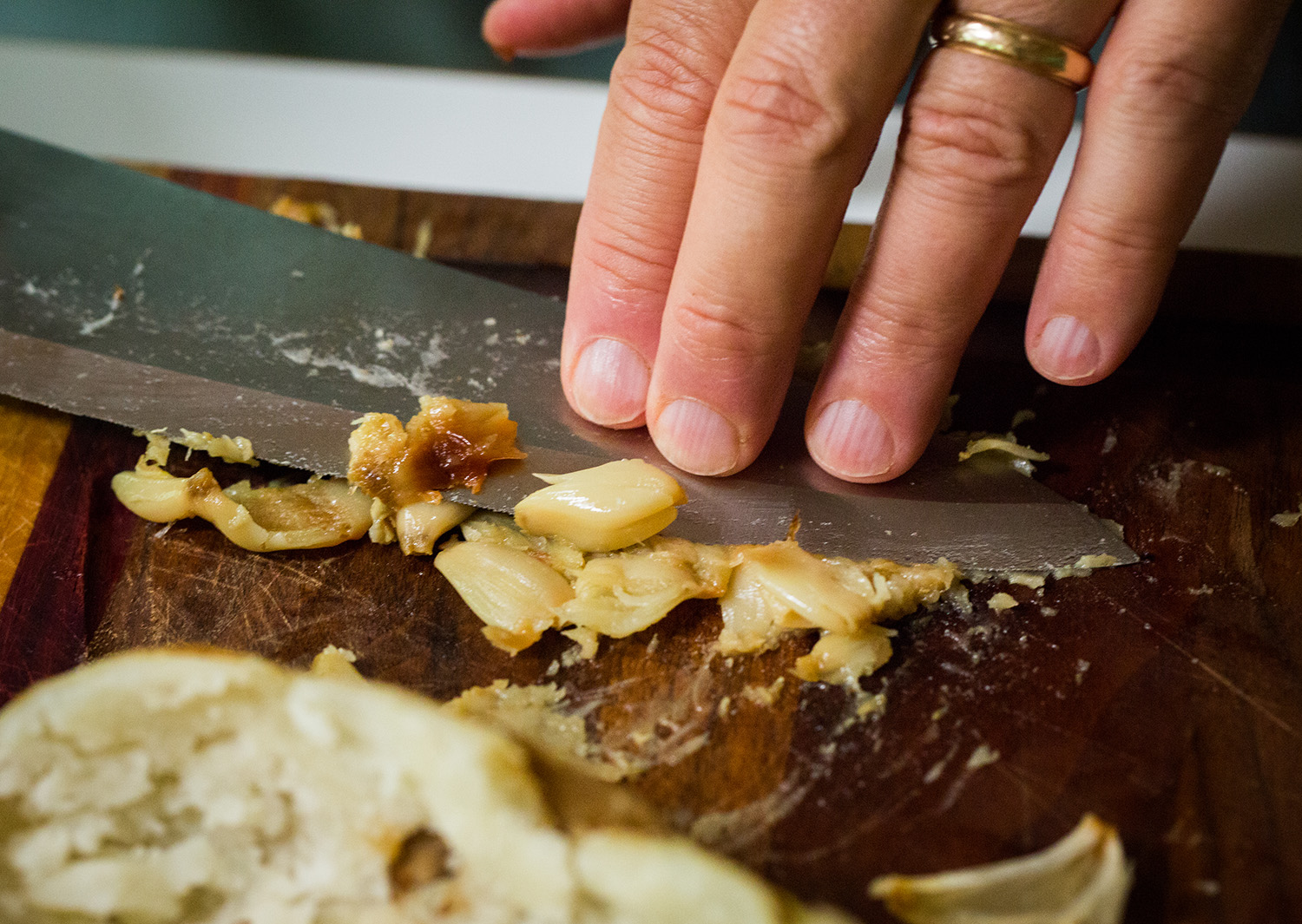 Double the recipe and bring these to a post-Turkey Day Leftovers Brunch with a side of elastic waistband pants and fried eggs. Don't forget to smack the paprika on the butt.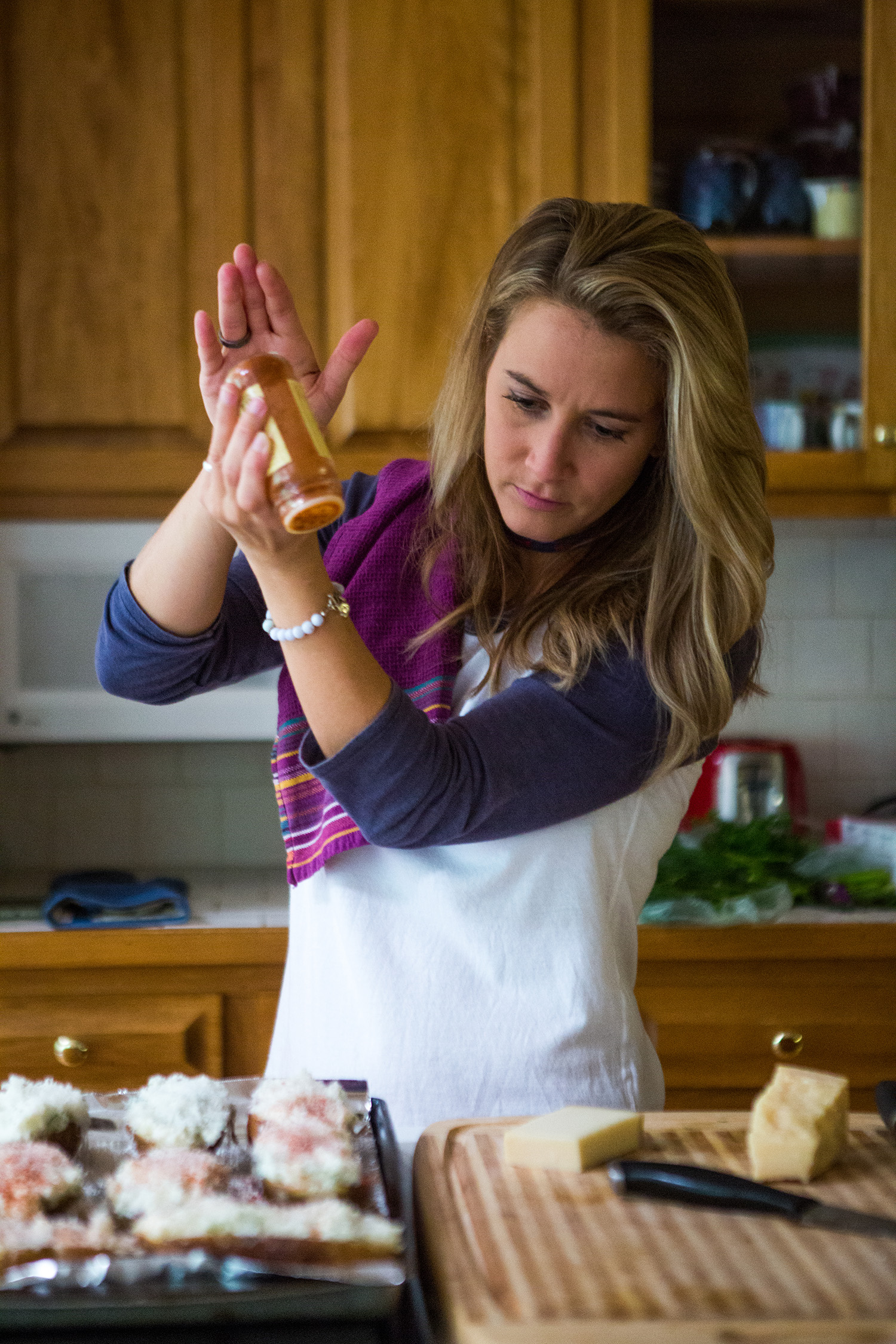 Twice-Baked Potatoes with Ricotta, Roasted Garlic & Dill
Serves 4 to 6
4 large baking potatoes, washed
1 1/2 tablespoons olive oil
Kosher salt and coarse black pepper
1/2 stick unsalted butter, softened
1/4 cup plain Greek yogurt
1/4 cup ricotta cheese
1/4 cup half and half
1 large egg, lightly beaten
1 small head roasted garlic, cloves squeezed out
2 tablespoons chopped fresh dill
1/2 cup shredded Gruyere cheese
1/4 cup grated parmesan cheese
1 tablespoon paprika
Preheat the oven to 400 degrees F.
Rub the potatoes with olive oil and season with a pinch each of salt and pepper. Place the potatoes onto a baking sheet and bake until completely cooked through, about 1 hour.
Reduce the oven's heat to 350 degrees F.
Remove the potatoes from the oven, and allow them to cool to room temperature. Using a sharp knife, cut each potato in half lengthwise. Scoop the potato's flesh into a large mixing bowl, being careful not to tear the shell. Arrange the potato shells back onto the baking sheet.
In the bowl with the potatoes, mash in the butter, Greek yogurt, ricotta, half and half, egg, roasted garlic cloves, and dill until the mixture is smooth and fluffy. Season to taste with salt and pepper. Stuff each potato shell with the filling and top with a combination of Gruyere and parmesan. Dust each stuffed potato with paprika.
Bake until the potatoes are warmed through and the cheese is crispy and lightly golden brown, 15 to 20 minutes.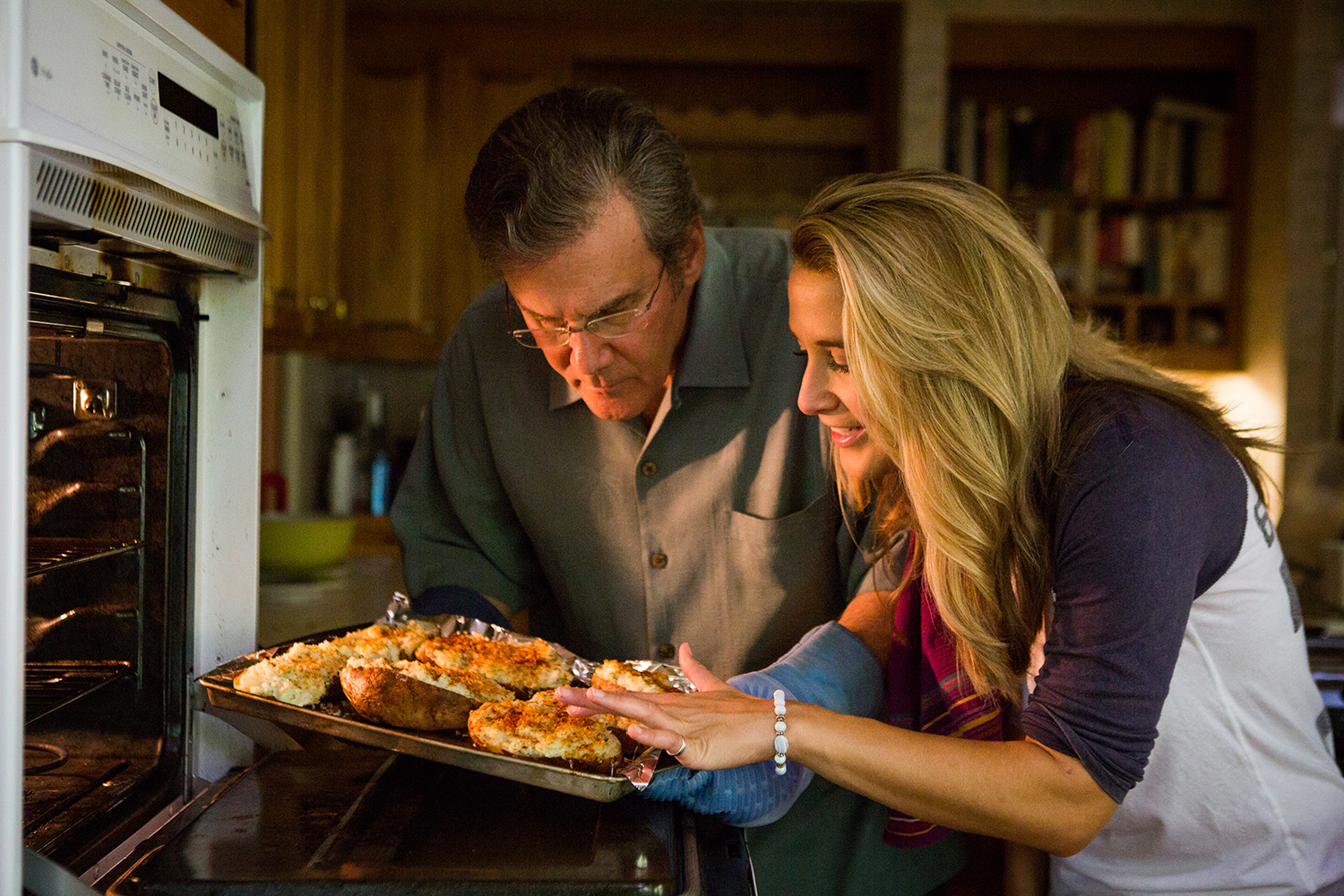 Happy Thanksgiving from my potatoes to yours.